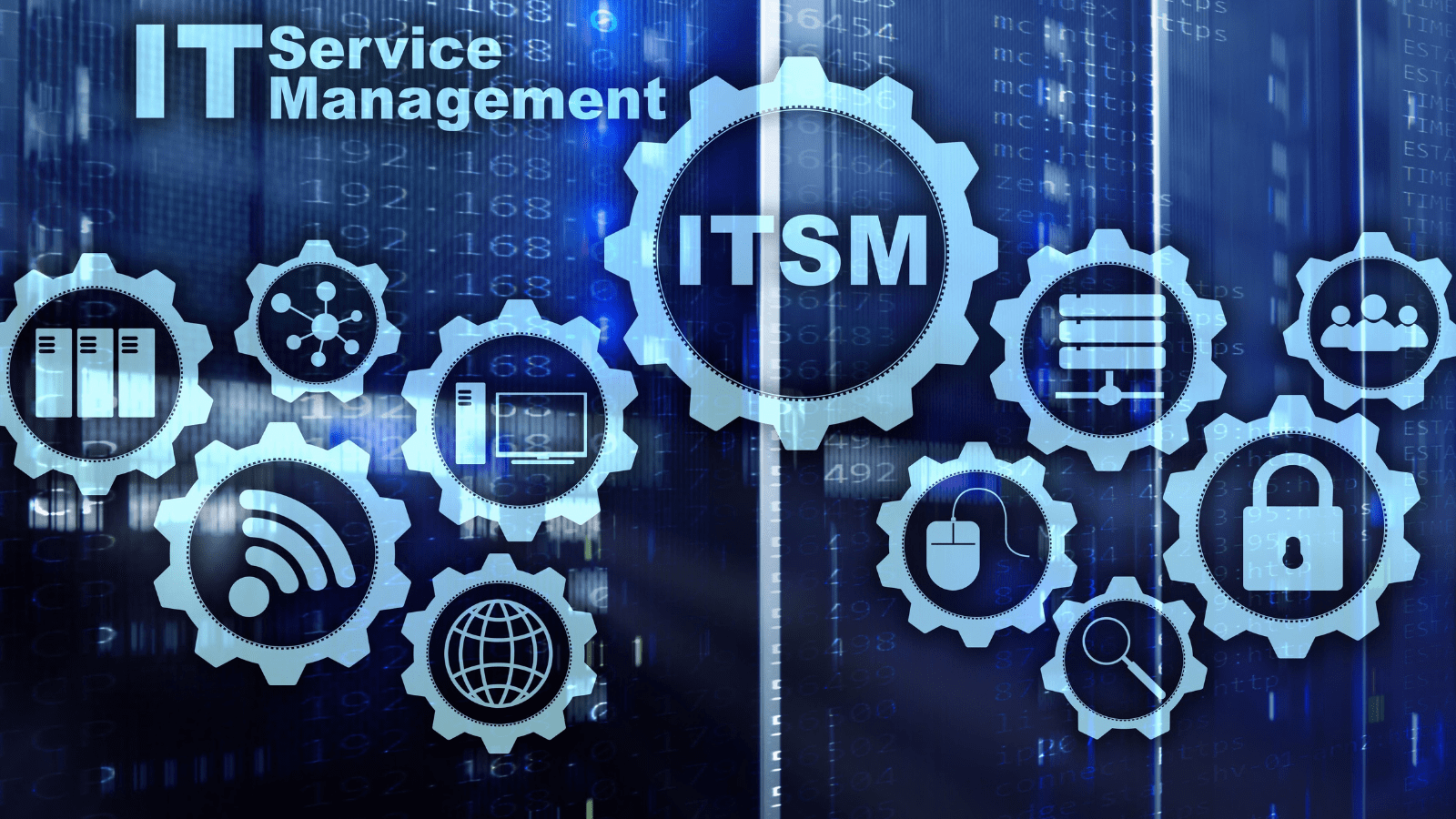 In today's digital era, businesses of all sizes and industries rely on reliable IT Services to drive their growth and maintain a competitive edge. Embracing digital technologies, such as effective marketing strategies, enhanced customer support, and efficient data management, are essential for staying relevant and strong in the ever-evolving business landscape. For organizations operating in Jamaica and the wider Caribbean region, finding a trusted IT Service Provider that understands the unique challenges and opportunities in this market is crucial.
At Annexus Technologies, we specialize in providing IT Services in Jamaica and the Caribbean. We recognize the importance of harnessing cutting-edge technologies to drive business success in this region. With our deep understanding of the local market dynamics and expertise in delivering tailored IT Solutions, we empower organizations to stay competitive and thrive in the ever-evolving business landscape of Jamaica and the Caribbean. In this article, we will explore five must-have IT Services that can fuel your organization's growth, specifically focusing on their relevance and benefits for businesses operating in Jamaica and the Caribbean region. Let's delve into these services:
Cloud Computing offers unparalleled scalability, agility, and cost efficiency. By leveraging cloud technologies, organizations can optimize their IT infrastructure, improve operational efficiency, and accelerate innovation. Cloud Computing Platforms like Microsoft Azure enable businesses to adjust their Computing Power, Storage, and Networking Resources easily, ensuring optimal performance and cost-effective resource allocation.
Data Security and Compliance are critical considerations in today's data-driven landscape. Protecting sensitive information, ensuring regulatory compliance, and safeguarding against cyber threats are top priorities. Effective data security requires a comprehensive approach that encompasses Network Security and Endpoint Protection. By partnering with industry-leading security providers like Palo Alto Networks, businesses can establish a strong first line of defense against evolving cyber threats.
Network Infrastructure Optimization
Optimizing network infrastructure is crucial for meeting the growing demands of digital operations. Solutions like Software-Defined Networking (SDN) and Network Virtualization enhance Network Performance, Flexibility, and Agility. Network optimization providers like Cato Networks simplify Network Management, enhance Application Performance, and ensure Reliable and Secure Connectivity.
Business Continuity and Disaster Recovery
Business Continuity and Disaster Recovery Solutions are essential for ensuring uninterrupted operations and protecting against potential disruptions. Comprehensive approaches, including Storage Infrastructure, Data Replication, and Disaster Recovery Orchestration, minimize downtime and accelerate Recovery Processes. Industry-leading providers like Pure Storage and Zerto offer cutting-edge solutions to automate and simplify the Recovery Process.
Unified Communications and Collaboration
Unified Communications and Collaboration Solutions streamline communication workflows and enhance collaboration among teams. These solutions integrate various communication channels into a unified platform, facilitating real-time communication and collaboration across different locations. Partnering with UC&C providers like CISCO empowers teams to work together effectively regardless of their physical locations.
At Annexus Technologies, we work closely with our clients, understanding their unique business needs, and designing customized IT Solutions that align with their growth objectives. By leveraging our expertise and the power of cutting-edge technologies, we help organizations optimize their IT Infrastructure, enhance Security and Compliance, streamline Communication and Collaboration, and ensure Business Continuity in the face of disruptions. Partner with us to unlock the full potential of IT Services for your organization's growth and success.