It is a common occurrence that large entities are more likely to face complex attacks by hackers and thus creating a dire need to invest in resources to fight them.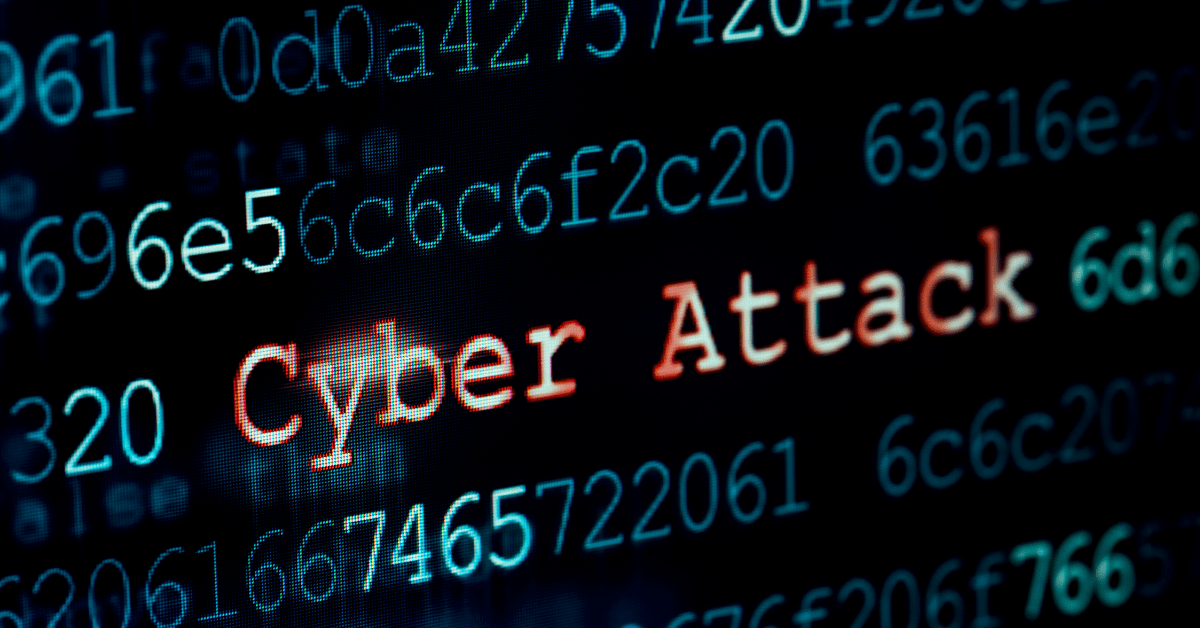 Small businesses are often easy targets for cyberattacks as they lack a digital security framework from similar kinds of attacks and are thus easy prey. 2020 saw an almost 30% rise in cyber attacks pertaining to small businesses as per Data Breach Investigation Reports coupled with higher ransomware demands. According to surveys, these numbers have jumped from roughly $100,000 to $180,000 only in 2020 which is a 60% in that year alone. While this is alarming, it is also pertinent to note that over 50% of these small entities run out of businesses as a result of such an attack.
With businesses adapting to new work styles following Covid-19, attackers are coming off even stronger than before knowing businesses now have no choice but to move to remote work. Entities need reliable security solutions now more than ever. This calls for a deep dive into exploring best cybersecurity practices that are out there and we hope to encapsulate them in this article
1. Don't underestimate your company's worth
No information is less important when it comes to stealing! These criminals are eying on intellectual property, research, and customer data for small and big businesses alike. It is commonly believed that running small-scale operations are safe and need np security measures, hackers are aware of this mindset and therefore attack them first.
2. Importance of back up
Back of all critical data like word processing documents, electronic spreadsheets, databases, financial files, etc holds great importance for you and so for the hackers. This is their favorite data for blackmailing in return for heavy ransom. With pandemic, hospitals, and health care, IT systems are also at high risk. Our advice would be to go with automatic backups and offshore data storage setups in all cases.
3. Team drills
Team exercises to deal with emergencies are always a good preparation strategy. Putting your cyber readiness to test with simulations and brainstorming sessions lets you know where you stand and how well you're likely to respond in a crisis scenario.
4. Allocate cybersecurity budget with a big heart
The decision to invest in cybersecurity should be based on how much is at stake and the loss likely to be encountered in case of an attack. As mentioned previously, there have been cases when attacks on small entities have been so disastrous for entities that they were pushed out of business completely.
5. Using canning tools
Scanning tools that scan your networks, web servers, and applications are definitely in our must-have-list as they help you understand your weakness (if any) and take precautionary measures before a loss
Looking for cybersecurity solutions?
Contact Annexus Technologies for a security assessment, or to learn more about protecting your small businesses against cyber attacks.