Here at Annexus Technologies, we believe it is essential to help those who face problems online.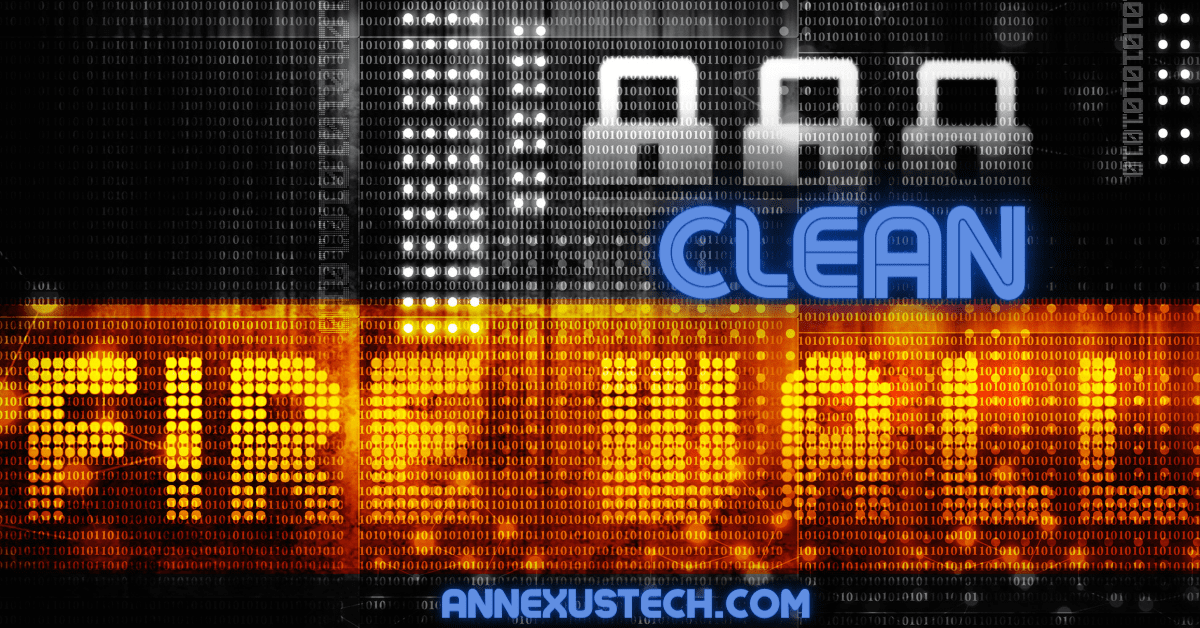 With the surge in internet usage during the pandemic, a firewall will keep you away from online spam and bugs. So, over the following 30 days, we are offering organizations a FREE firewall policy review. In which, the security gurus at Annexus will give 4 hours of free consultancy to assess your firewall setups and related arrangements.

Keep the security measures under your watch
The increase in internet usage has created rising complications in networks. Due to Cyber skills limitations, IT teams are facing immense pressure to obtain business objectives. Each day they have to deal with hefty tasks such as recognising cyber-attacks, designing next-generation features, and coming up with digital transformation plans.
However, such key security tasks often remain incomplete, possibly taking it less seriously is one of the major reasons. In that premise, the prior task that comes to the bottom of the 'to-do' list is the firewall clean-up. This may seem like a grueling effort, but it is vital to keep a check on the security of your corporate network.
What do you need to know about a firewall?
A firewall provides security with the help of a network hindrance against malicious attacks. It stops unauthorised traffic on your web and protects your crucial business data. The core function of a firewall is to analyse, detect, control, and block unnecessary network traffic, which goes against defined security protocols. Although firewalls are effective enough to stop a malware attack, they need to be updated and configured accurately – on a regular basis. So, outdated firewalls mean that your system is exposed to cyber-attacks. Gartner discovered that 95% of entire firewall infringements occur due to misconfigurations.
In the pandemic, more companies have adopted remote working strategies which have put IT teams under enormous pressure. In such a short time, a lot has happened swiftly. The companies have enhanced their connectivity to maintain business as usual. However, we have observed that many of them haven't implied the subsequent security measures. A firewall gives IT teams a complete option to keep things under control and maintain top-notch security. To ensure digital privacy, it is necessary to have a 'spring-clean' of your firewall policies. This will identify misconfiguration and eliminate unused policies, protecting your remote workforce. Every passing day, bad actors are attacking with many complicated and high-end algorithms. So, you must have an up-to-date security setup to tackle harmful malwares.
IT teams may find it difficult to review their business's firewall configurations, especially when your system has various complexities such as devices, servers, and applications. Our experienced security team can help you solve these digital snags.
Why is it essential to assess firewall rules frequently?
Locate security deficiencies: Continuously looking over your firewall helps you to uncover security loopholes before hackers take advantage of them.
Update policies: Firewall policies must be organised according to current business plans. A rule review should be mandatory, especially in new business settings – in case of a remote workforce.
Indicates due diligence: Policy reviews make your firewall anatomy efficient. This indicates that your business is doing its due diligence to ensure data security. If you face a cyber-attack or get compliance, firewall reviews give you the doorway to check and update your security protocols.
Enhance performance: Firewall rule clean-outs uplifts your performance and eradicates diverging rules. Depending upon business structure, enterprises have various firewall policies – due to different compliance stipulations, various point solutions, and rising risks. So, with many things on board, it can create a muddle of policies that are of no use – outdated and out-of-compliance.
Inspect firewall versions: Out-dated firewall versions can be an enormous security risk, so it is important to inspect firewall versions and keep them up-to-date.
Expired third-party policies: Third-party suppliers – in contract – such as software providers, CCTV providers, and printing companies often ask for some firewall rules for connection. Once the contract expires, the firewall policies should be removed.
Audit change management strategy: Reviewing the change management policies improves businesses' effectiveness. To safeguard the identity and stature of the business-critical ecosystems, it is necessary to audit business risk prior to making fresh changes. Thus, the changes must be registered accurately to help firewall administrators investigate in case of any trouble.
Eliminate outdated rules: It is also important to remove unused and outdated for keeping things simple. Even though IT admins make notable procedures for adding firewall rules, still many of them are unaware of eliminating unused rules. This can lead to low performance and defiance.

Register for a FREE firewall Spring clean
Over the next 30 days, our security experts will provide up to 4 hours of free consultancy to evaluate your firewall configurations and associated remote access solutions. If you are interested in registering for a FREE firewall policy review HERE.