Your deployment of a Wi-Fi LANs allows your organization to be more productive by enabling employees to be as mobile as possible.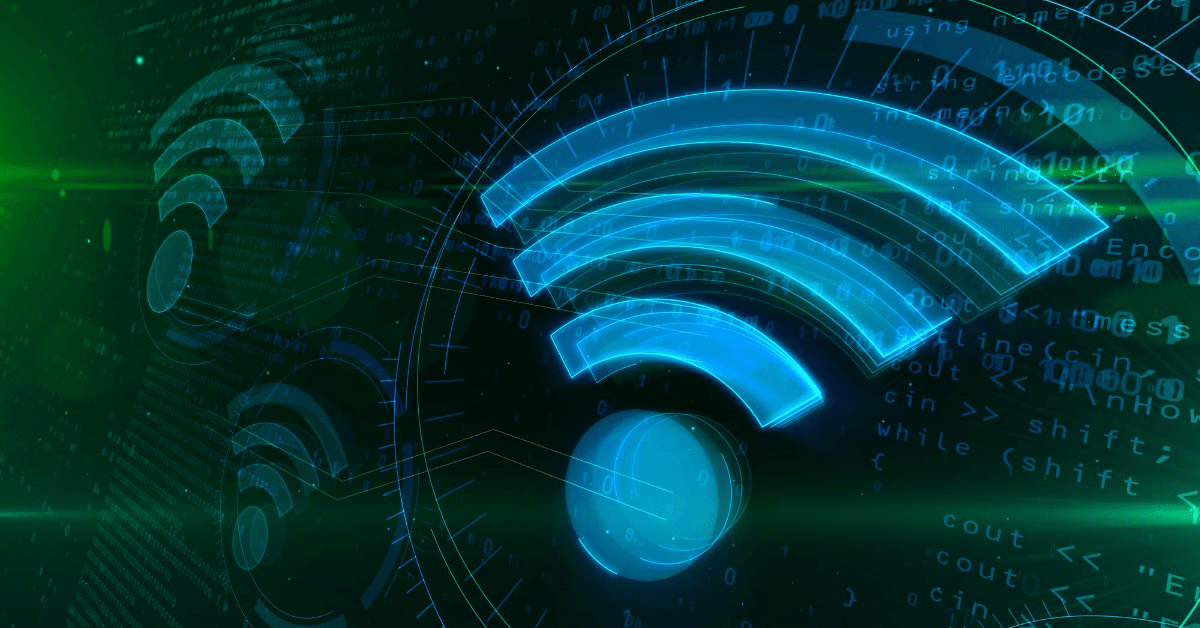 That's a good thing however, having many users connecting to Wi-Fi infrastructure from a multitude of device types can make planning and troubleshooting a Wi-Fi infrastructure difficult.

Annexus Technologies four-step process—Discover, Plan, Implement, and Achieve—is essential for start-to-finish service and support proven to keep wireless networks running and sensitive data secure.
DISCOVER: WIRELESS NETWORK SERVICES—ASSESS AND REVIEW
We can assess your existing wireless network to determine if it can support the planned mobile devices or mobile applications. We will deliver a full report detailing the current state of your wireless network along with recommendations for increasing its usability and stability.
Wireless network assessment features:
Overall system health assessment

Check of system performance

Interference from other wireless networks

Comprehensive mapping of coverage and density of your wireless network
PLAN: WIRELESS NETWORK SERVICES—DESIGN
Through a comprehensive and repeatable process Annexus create a roadmap toward the successful implementation and future growth of the network as a whole. Beyond typical wireless hardware placement and configuration items our process also includes future maintenance concerns, network and closet capacity, bandwidth requirements, application requirements, existing infrastructure, and future growth and expansion plans. Our wireless network design services include: wireless network site survey and design, cabling infrastructure site survey and design, conduit/cable tray site survey and design, and closet/cabinet site survey and design.
IMPLEMENT: WIRELESS NETWORK IMPLEMENTATION, INSTALLATION, VALIDATION, AND SECURITY
Annexus defines wireless implementation as the commissioning of the wireless network. We will configure any wireless controllers and update their firmware to the latest code, create any redundancies between multiple controllers, program all access points and associate them to the controller, if applicable, and validate the system's operation. This service is available regardless of who designed your wireless system. However, having Annexus Technologies design and implement your system will ensure a smooth operational transition for the system.
Annexus Technologies is your one-stop solution for wireless network service. Contact us to discuss all wireless network services.