According to the most recent market entrant, approximately 40% of Jamaicans do not have access to high-speed Internet.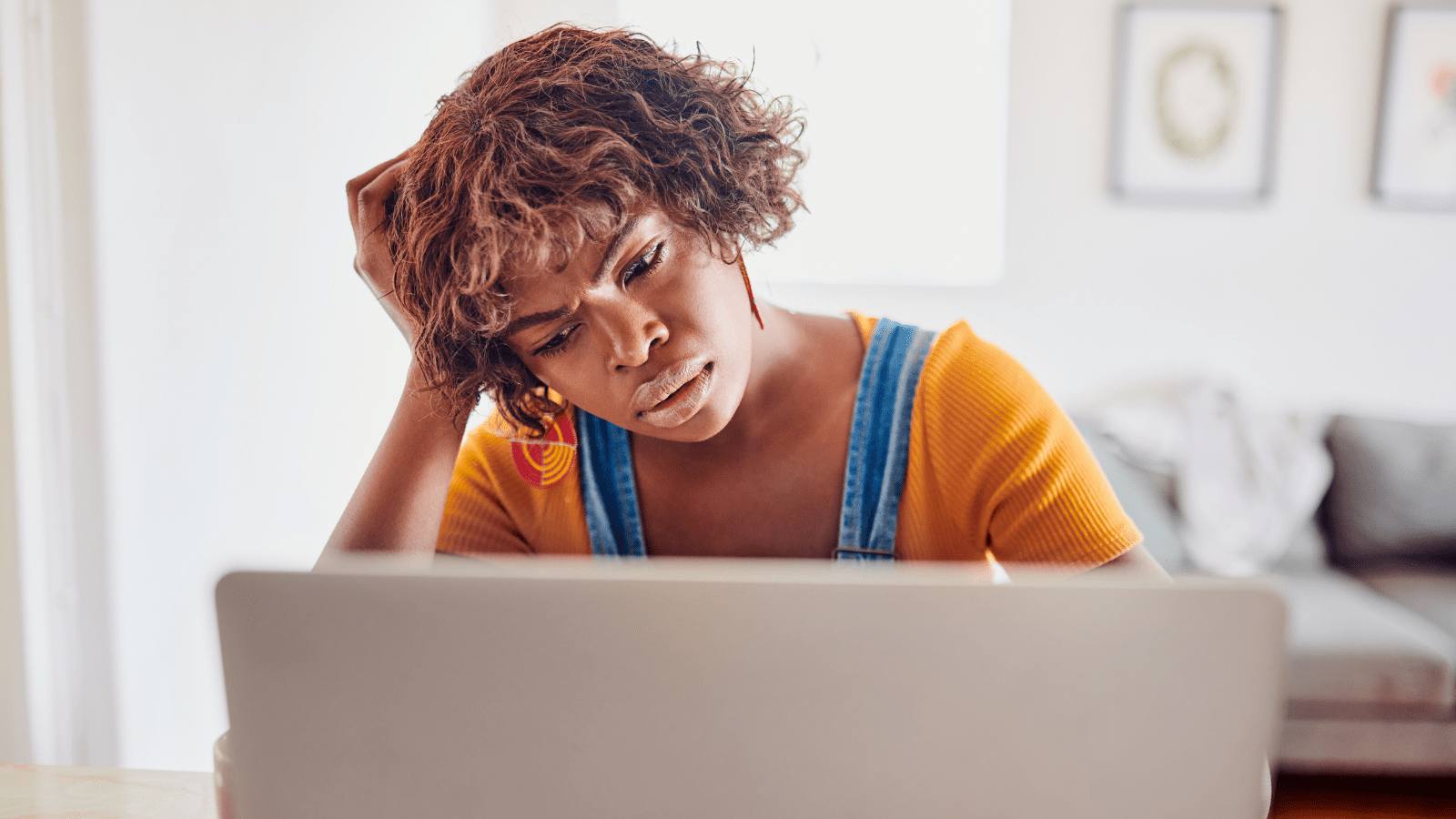 Over a million Jamaicans have access to the internet. Last year, the overall number of mobile phone users increased by 3.9% to 3.3 million. According to sector statistics from the OUR, the percentage of the population without access to the Internet is officially 28%, although it fluctuates depending on whether mobile devices are included. Four out of every five Internet users, or 1.78 million subscribers, use cell phones, while 395,000 use faster and more dependable connections such as broadband and Wi-Fi. There are now 113 telecommunications license holders, including 24 carriers and five service providers. Digicel Jamaica and FLOW Jamaica are the market leaders.
Most individuals nowadays require a reliable Internet connection to go about their everyday lives, yet Jamaica's Internet is infamously sluggish.
Are you one of the many individuals who must deal with a shaky or inconsistent Internet connection all of the time? If that's the case, don't worry, you are not alone. Indeed, this issue has grown so widespread that entire websites and forums have sprung up to assist individuals in troubleshooting their Internet problems. But before you can start mending your connection, you must first figure out why it's acting the way it is. Here we will present nine of the most common reasons for Internet disconnections, as well as some solutions.
Your Wi-Fi Router Is Weak
The most prevalent cause of a shaky Internet connection are Wi-Fi routers. This is because of their restricted range of up to 100 feet. The signal becomes weaker the further you travel away from your router. It will be difficult to maintain a reliable wireless connection if you cannot stay inside this radius of your router. As a result, if your Internet continues disconnecting, one of the first things you should do is determine how far away you are from your router. You may need to upgrade your router or relocate it to a position where there are no barriers between it and the device you're using.
The Number of Connections in Your Network Limits Your Options
Previously, routers could handle up to ten simultaneous connections without issue. Today's routers, on the other hand, allow for more than double that number, so you should never have a connection problem due to a shortage of ports. If you want more ports or have devices that require a direct Ethernet connection, we strongly suggest purchasing a wireless bridge from reputable stores like Newegg or Bestbuy. Most wireless bridges allow for four to eight additional connections, and they should significantly boost your performance.
Your Internet Service Provider (ISP) can't keep up with your demands
There are numerous ISPs out there, but not all of them give the same level of performance or dependability, notably when streaming films or downloading files. As a result, it's critical to select one that will fit your requirements. If your ISP is Centurylink, you may check up "Centurylink Internet keeps dropping" to see if there are any difficulties with that service provider. Of course, you may do the same for others and see if you can solve the problem. Consider how fast their Internet connection is and compare it to what you're presently using to determine which ISP is ideal for you. You might also inquire around to see if anyone in your family or circle of friends has any recommendations. Before making a final selection, also try to look up consumer reviews online.
Your ISP is restricting your access to the Internet
Throttling of Internet traffic has become endemic in the United States and Canada, and it is often carried out by huge cable providers like Comcast or Bell. Even though you're monthly paying for a set amount of throughput, you may discover that your Internet speeds change on a frequent basis. If this occurs, we recommend contacting your ISP's customer care department to see if they can provide any insight into why this is happening. Otherwise, if feasible, change your ISP because not all providers limit their customers' Internet access.
Your Wireless Adapter Is Not Supported
If you're connecting to the Internet via a USB wireless adapter, there is a chance it no longer supports your ISP. If this is the case, you need to update the driver by going to the manufacturer's website and downloading the most recent version. To install this updated driver in Windows or Mac OS X, simply follow installation instructions. Bear in mind that older adapters are frequently not supported since newer versions have replaced them. Therefore, before buying a new adapter, always try to update your existing one.
Your Internet Router Is Overloaded
Your Wi-Fi signal becomes weaker if you have many mobile or stationary devices on your network. If your Wi-Fi network has too many active devices, you will notice a decrease in performance and an increase in latency. This might be especially troublesome if you already have a sluggish Internet connection. To resolve this issue, we suggest positioning your router in an open floor plan with no obstructions to its signal. For your home network, you should also think about getting a second wireless router. Just make sure it will work with the rest of your gear before doing any purchases.
Out-of-date Network Security Configurations
If the security settings on your network are too weak or outdated, this might lead to Internet instabilities. If you don't establish a password on your router, anyone – including hackers and others who wish to steal your data – may be able to access and alter its Wi-Fi settings. As a result, we recommend that you set up a WPA2-PSK password on your router right away. This will not only protect your Wi-Fi, but it should also improve speed and decrease latency. Just bear in mind to update this password on a regular basis so that no one may use a list of default passwords to obtain access to your network.
You Must Configure Your Router's Quality of Service (QoS)
QoS is a function that should come standard with any router. If you didn't set this up when you originally set up your router, you should do so now to ensure that your network runs smoothly. The method for adjusting the settings varies based on the type and model of router you have, but if you're not sure how to do it, we recommend looking it out online or consulting an expert. Various websites offer the possibility of submitting exact router model and obtaining information on its settings, so check them out before making any changes.
It's crucial to consider the number of connections in your network and whether you'll require a wireless bridge. If your Internet connection is being throttled by your ISP or is experiencing speed difficulties because of outdated security settings, it's time to upgrade. Before making any final judgments, we recommend reading some user reviews and experimenting with QoS features, which should enhance speeds and minimize latency on networks with several devices connected at the same time.
Wireless implementation, according to Annexus, is the commissioning of the wireless network. We'll set up any wireless controllers and upgrade their firmware to the most recent version, build any redundancies amongst multiple controllers, program any access points, and associate them with the controller, if needed, and verify the system's functionality. Regardless of who created your wireless system, this service is accessible. Having Annexus Technologies develop and deploy your system, on the other hand, will ensure a seamless operational transfer.