Join our experts to learn everything you need to know about what's trending in video surveillance.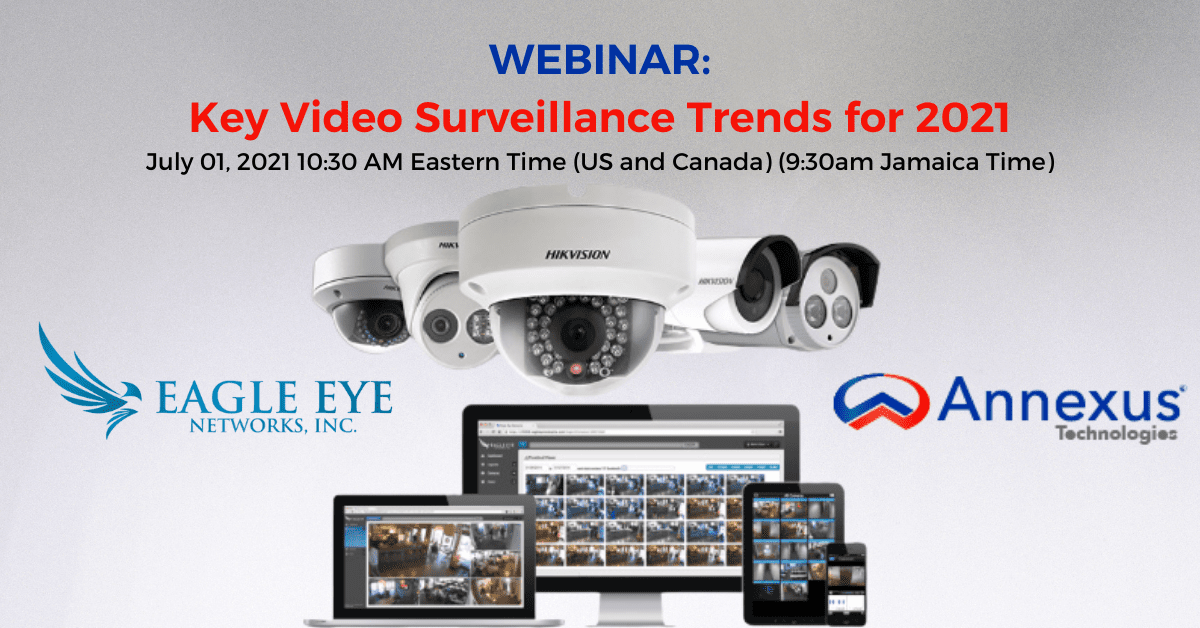 They'll take a deep dive discussing the acceleration in cloud adoption, boom in advanced analytics, broadening regulatory oversight, strong IT engagement, and the burgeoning demand for open, connected systems.

Organizations are rapidly moving to the cloud to enable remote access, support greater scale, and improve usability of video surveillance systems. In this webinar, we'll show how to deploy smart, cloud-based video surveillance so simple and scalable that it works for everyone at your organization.

We will discuss:
Why customers are asking for cloud;

Why customers are expecting their systems to be open and connected, as the value becomes more clear;

Why advanced analytics (AI) will transform video surveillance into even more valuable business solutions.;

How video surveillance compliance requirements are constantly evolving;

How IT departments are engaging with company's video surveillance.
Get smart on key topics that will likely influence the video surveillance market this year and beyond, including an overview of our expert's predictions for 2021.
Annexus Technologies in partnership with Eagle Eye Networks (#1 service provider for cloud video surveillance globally), are joining hands to organize this webinar.