Leveraging our valuable partnership with VMware®; an industry leader in virtualization, Annexus Technologies provides a full suite of virtualization services.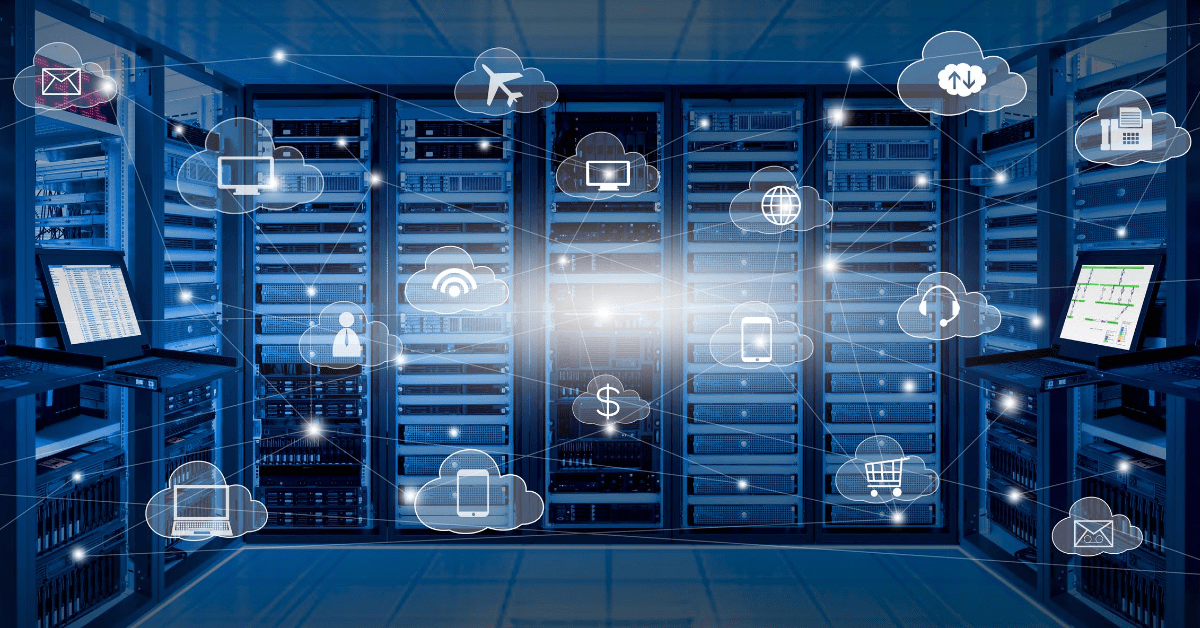 Virtualization is the single most effective way to reduce IT expenses while boosting efficiency and agility—not just for large enterprises, but for small and midsize businesses too. VMware virtualization lets you:
• Run multiple operating systems and applications on a single server.
• Consolidate hardware to get vastly higher productivity from fewer servers.
• Save 50 percent or more on overall IT costs.
• Speed up and simplify IT management, maintenance, and the deployment of new applications.
Types of Virtualization
Network Virtualization
It refers to utilizing a segment of a single physical network through a logical segmentation. They are deployed as logical services. It encapsulates the hardware and software network resources and functionality into a single virtual network. Each segment is independent of the other and can be assigned in real time for scaling of networks for business needs can be achieved by adding partitions.
Desktop Virtualization
VDI is a commonly known Virtual Desktop Infrastructure which is powered by VMWare. Firstly, VM enables you to install the OS along with software and applications in a hosted environment. Afterwards, you can remotely access the system as your go-to remote machine. The end-user can benefit from all applications installed on that machine without having to install them on their own computer. Considering the rapid growth of organizations, utilizing remote access can streamline IT support processes.
Server Virtualization
One physical server can be partitioned into multiple servers that are smaller but possess the capabilities to act like an actual server. All resources of the host server are masked for each one of these. Every server can run its own operating system and be independent. Server utilization can cut huge amounts of hardware costs.
Your business may not need this technology now but it can help you plan for the future. Having a flexible and scalable I.T. Infrastructure proves your belief in the company's future. You can consider a lot of other factors like aligning strategic goals, budget allocations, quality of service, and among other things, the ability to migrate your applications.
We can help you determine if virtualization is the way forward for your organization. If you're fitting, Annexus will help you improve your organizations I.T. Infrastructure and workflow.
Contact the Experts & Start Virtualizing Today