Social engineering attacks are common yet a very deceptive way of accessing someone's personal information. In this kind of cyber attack, the attackers entice users into providing their login credentials or other sensitive information.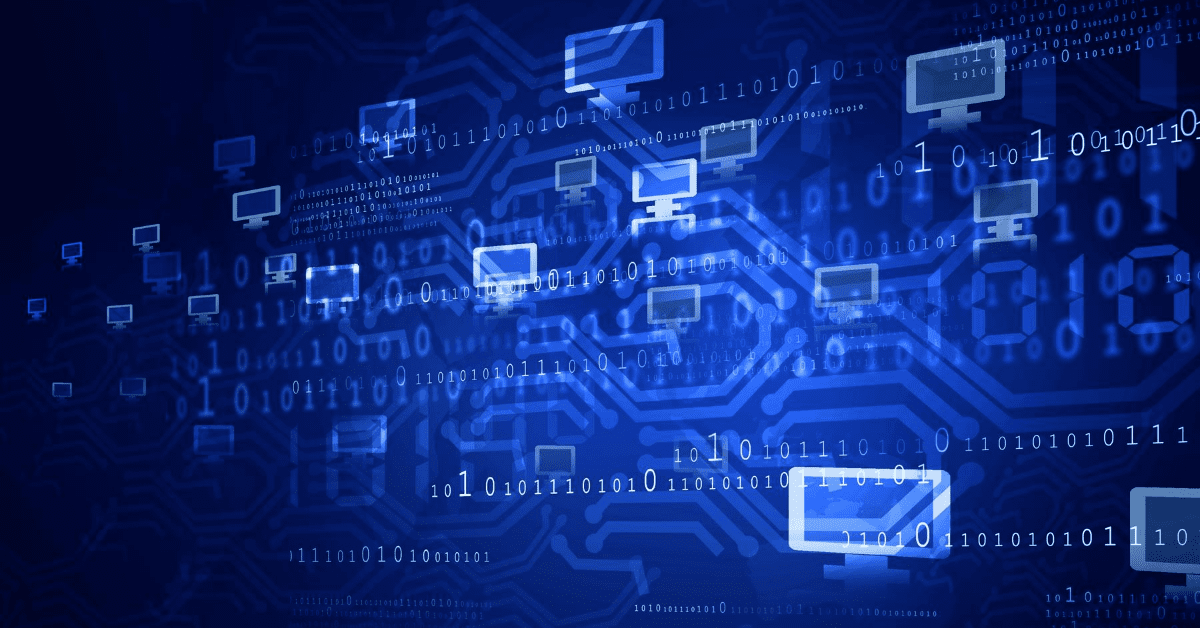 For more than a decade, the most commong source of social engineering attacks was email. But with rapidly evolving technology, cyber attacks have also strengthened and the attackers may approach you via your phone or social media. These techniques involve creating a tailor-made trap for each individual by using their personal information. The chances of user engagement are higher if the email contains specific information about them. The detailed research involved in social engineering differentiates it from other types of phishing tools.
Why Get a Social Engineering Assessment?
Social engineering assessments are a major aspect of many real-world cyberattacks. From highly targeted spearphishing engagements to wishing support calls, hackers use a range of attacks aimed at employees to gain unauthorized access. Social engineering is involved in every cyber attack these days. Whether it's a country-wide targeted spearphishing attempt or phishing phone calls, hackers have many tricks up their sleeves to penetrate into secured servers. Through our social engineering assessment, we will:
Show how well your employees are following security guidelines and procedures.

Test your current processes and methodology.

Test the speed of your organization's incident detection and reporting processes.

Give valuaable feedback and additional data you can use into your future security awareness campaigns.
Our Social Engineering Assessment Services
Phishing Assessments
Annexus Technologies' doesn't rely on mainstream automation tools for their phishing trials. We focus on offering personalized and targeted testing services for each customer. Our security team does necessary research on your organization, strategy and employees to create the best assessment procedures, which later assist in educating employees.
Vishing (Voice Call) Assessments
"Vishing" is the term used for phishing attacks that involve voice, mostly over the phone. These phone calls persuade users into giving away critical information. In many cases, users are also persuaded into downloaded malware. The reason vishing attacks are lethal is the immediate interaction hackers have with users. They use personal interaction to extract necessary information.
On-Site Assessments
On site attacks are often ignored while securing your organizational network from external phishing. Experts at Annexus Technologies specialize in performing on-site intrusion assessments. This involves protection from malware-infected flash drives, misuse of employee IDs, and identity theft.
Whatever your needs may be. Annexus' Social Engineering Assessments will make your organization secure by identifying weaknesses and suggest remediations to mitigate your risk associated with the human element of information security. Contact us today to learn more!