Firewalls have remained part of the network-perimeter defence of banks and credits unions to increase the efficiency of security decisions. In addition, firewalls have also protected networks from external attacks for a period more than thirty years.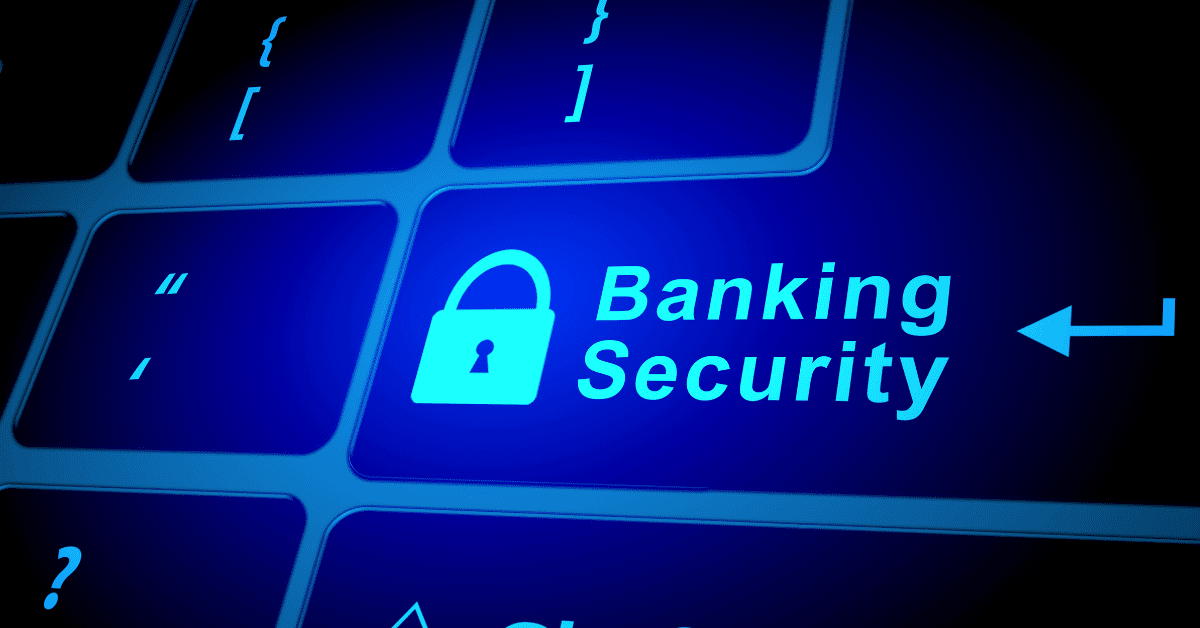 With evolution of technology and transformation of threats, it is imperative for firewalls to evolve. In contemporary security environment, the biggest threats are detected after much of the damage is done to the target. In this regard, banks allocate thousands of dollars budgets on firewalls which are rendered useless. The firewalls being employed by banks are same as being used by other enterprises. It is difficult for a single IT administrator to manage all the activity, associated malicious threats and comprehensively understand their implications on network or the system. Nature of the process is complex and time consuming as the volume of threats to address is enormous in addition to the fact that novel threats are created on daily basis.

Discover, Analyze, and Understand
To cope up with the contemporary landscape, technologically advanced approaches must be adopted like employing an automated cyber threat intelligence feed to not only detect threats and new risks for firewalls but also relinquish their effects. According to the Federal Financial Institution Examination Council's (FFIEC) Cybersecurity Assessment Tool (CAT), financial institutions must devise and implement mechanism which enable them to detect, evaluate and counter cyber-threats. The cyber threat intelligence feed allows banks and other financial institutions to track emerging security threats through a number of techniques including crowdsourcing security feeds, information sharing etc. These techniques source information on daily basis and attach them to emerging security threats for a holistic view. By triangulation of this data, the security mechanism of financial institutions and their capacity to detect and respond to cyber threats increases multifold and the time required to do so in decreased.
Integration of cyber threat intelligence feed with firewall platform eradicates the component of human interface for filtering enormous volume of alerts, manual techniques for updating rulesets so on and so forth. Cyber threat intelligence feeds establishes a network of thousands of people to source threat information simultaneously ensuring a time-efficient manner to detect malicious threats and respond to associated activity. It also helps the IT personnel to understand different threats posed to their network in a better manner.
How to Develop an Integrated Security Ecosystem
For banks and credit unions, maintaining a robust firewall security setup must remain at the top level. It enables them to proactively monitor the threats and response of firewall to them ensuring application of effective counter-strategies to the posed malicious activity.
By ensuring an updated firewall platform and employing latest technologically-viable solution, one can enable its institution to discover vulnerabilities and neutralize threats against them before any security breach and regulators are able to recognize weaknesses of the system. In today's digital and cyber-enabled world, the number of cyber-security breaches and malicious activities have increased compelling institutions to preserve an updated cyber threat intelligence feed vis-à-vis latest threats and vulnerabilities of the system so that the institution has the capacity to protect itself in an adequate manner.
Dynamic Threat Feeds
By constantly fetching and updating data on firewalls, threat intelligence data feeds provide institutions with beforehand information to mitigate potential sources of attack. The platforms also work under industry-specific feeds and employ counter-strategies by analyzing latest security threats in the banking sector: dynamic threat feeds facilitate "good" network traffic inflow and "bad" traffic outflow easier while guaranteeing the undisrupted workflow of critical processes.
Information is filtered and relevant connections are established by picking similarities, through dynamic threat feeds, enabling an institution to cope up with potential or contemporary threats. For example, GEO-IP threat feeds can be used by financial institution for mapping an IP address to its geographical location against its internet-connected computing device. Afterwards, the GEO-IP can be analyzed to detect threats and highlight high-risk locations. Ultimately, time and space specific security measures can be strengthened increasing robustness of the institution's defence structure. This process takes less than a few milliseconds to conclude and provide results for action.
Similarly, IBM X-Force Exchange is another effective threat feed model. As a cloud-based threat intelligence platform, IBM X-Force enables banks to quickly research the latest security threats by consuming, sharing, and analyzing a variety of threat intelligences. IBM X-Force also offers actionable intelligence, expert platforms for consultation and collaboration with peers. Additional tools help in integration and configuration of feeds which helps smaller institutions to develop an all-inclusive approach. In turn, it strengthens the security posture of all financial institutes.
TLS/SSL Inspection
To go a step ahead for ensuring protection of data and information, financial institutions can make use of NGFWs which offer wide-ranging capabilities such as inspection of TLS/SSL encrypted traffic in addition to firewalls. Online data (traffic) protection is done by establishing an encrypted link between a web server and browser and simultaneously safeguarding data being transmitted. One of the key feature of TLS/SSL includes scrutiny of encrypted web traffic through firewalls and addressing the loopholes in security. These loopholes have potential chances of exploitation by cybercriminals by attempting to circumvent to firewall's inspect.
TLS/SSL enables decryption of data traffic followed by its inspection for threats and again re-encryption of the data traffic before it is exchanged within or between networks. By following deep-content inspection protocol, TLS/SSL allows institutions to cover internal and external risks making it an ideal defensive weapon against malware, viruses and other security issues.
Sandboxing
Sandboxing helps institutions to strengthen their network security measures by replacing traditional firewall techniques including evaluation of point of origin, target destination and use of port by compartmentalization of physical and virtual components of a network, system or the whole environment. It creates a protected location for testing and mitigating potential hazards. Sandboxing develops a secure location where these payloads can be detonated (discharged) for data analysis. Through this mechanism, it becomes a risk-averse technique where damage to production environment is curtailed and network security enhanced.
The multifold increase in internet usage during pandemic, role of firewall has become more important to protect individuals and institutions from online spam and bugs. To enhance security, over the following 30 days, a FREE Firewall Policy review is being offered to banks and credit unions by Annexus Technologies. The security experts at Annexus will provide four hours of free consultancy to your institution and assess its firewall setups and associated arrangements.
Managed Firewall Services from Annexus Technologies will combine all of the products and services to cater your network security requirements and comply with industrial standards – at a fraction of the cost of a full-time security administrator.