We, at Annexus Technologies, provide expertise you need to counter any software related challenges that may come your way.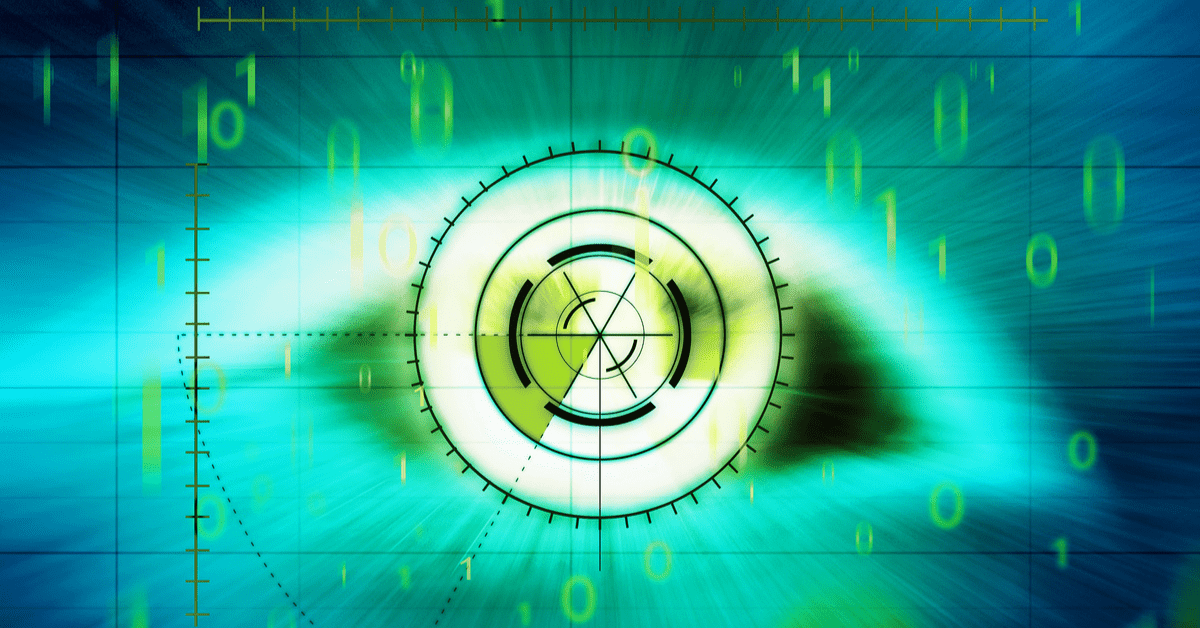 Committed to provide you a universe of solutions to tackle both known and unknown threats, we believe, it is of paramount importance to understand all the delicate network requirements, segmentation needs and complications at your end. Our specially designed Intrusion Prevention Service (IPS) functions as a shield against critical digital impairment, advanced attacks and network vulnerabilities. You can now access our trusted services used by business all over the world to stay safe and ahead of the game. Currently Providing:
-Detailed network scan for security, configuration and access problems.
-Identifying potential threats (access points and others)
-Wireless network evaluation for encryption issues, rogue (unauthorized)
-Risk evaluation of your operating environment
-Policies for on premise access by unauthorized persons
-Policies on handling/evacuating company assets
Database and application security
:
-Vulnerability scan of databases and software such as missing patches or updates.
-Personnel risk assessment to uncover behavioral indiscretions
-Delivering bleeding edge Cyber-Security technologies with Harmony Purple, for threat-response training