Annexus Technologies has trained professionals to help you set up your systems effortlessly. We specialize in setting up the Hardware Server & Storage and connect you to our dedicated team of industry experts from offshore or on the site.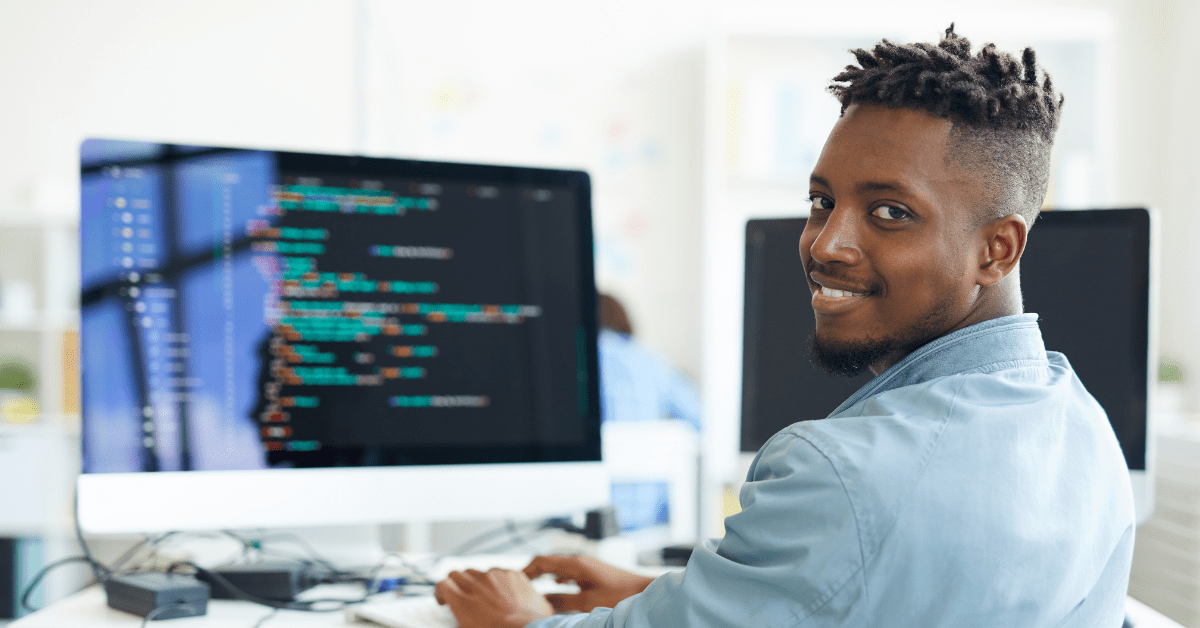 We are now extending all year support under our Annual Maintenance Contract which is included in your subscription without any extra charge. Annual Maintenance Contracts includes site visits by our experts for general check ins and answer any questions that you may have and/or help deal with any malfunctions and systems failures to prevent any major damages.


With our real-time testing facilities, we make sure your security is not compromised by ensuring all hardware, software programs are functioning as expected. This allows us fast and easy installation at your site and guarantees you're up and running in less time and with zero blockades at your end.
Our team of experts is committed to provide comprehensive technical specifications in accordance with your business requirements. This is done after a thorough analysis of your hardware after which quotations from leading manufacturers are obtained (such as Microsoft, VMware, PureStorage, Zerto and Cisco) followed by procurement, installation, configuring and maintenance.
We at Annexus, take care of all your installations and configure all forms of computer and network hardware including server clusters, mainframe servers, file servers, print servers, storage servers, network attached storage (NAS), storage area network (SAN), blade servers, server racks, rackmount server cabinets, (including acoustically silenced cabinets), client workstations, notebooks, networking equipment (including structured cabling, fibre optics, infrastructure work, ducting, hardware firewalls, routers, switches, repeaters and bridges, uninterruptible power supplies (UPS), display systems, projectors, laser and inkjet printers, scanners and multi-function machines.
Furthermore, we also have hands-on experience in configuring and maintaining electronic point of sale (EPOS) systems (including cash registers), closed circuit television (CCTV) systems (including CCTV video cameras, recording systems, monitors and cabling) and voice communication systems. Feel free to reach out should you need any assistance with setting up different types of servers.
Get your systems up and running right away! Let our experts take care of the installation and configuration phase.