Planning for a new IT system installation or an upgrade? If yes, you're definitely at the right place. Annexus can assist you whether you want to deploy a new IT infrastructure or improve efficiency by replacing older equipment. Our team of certified IT experts and technical staff specialize in similar transitions. They make sure your business operations keep running as the switchover takes place.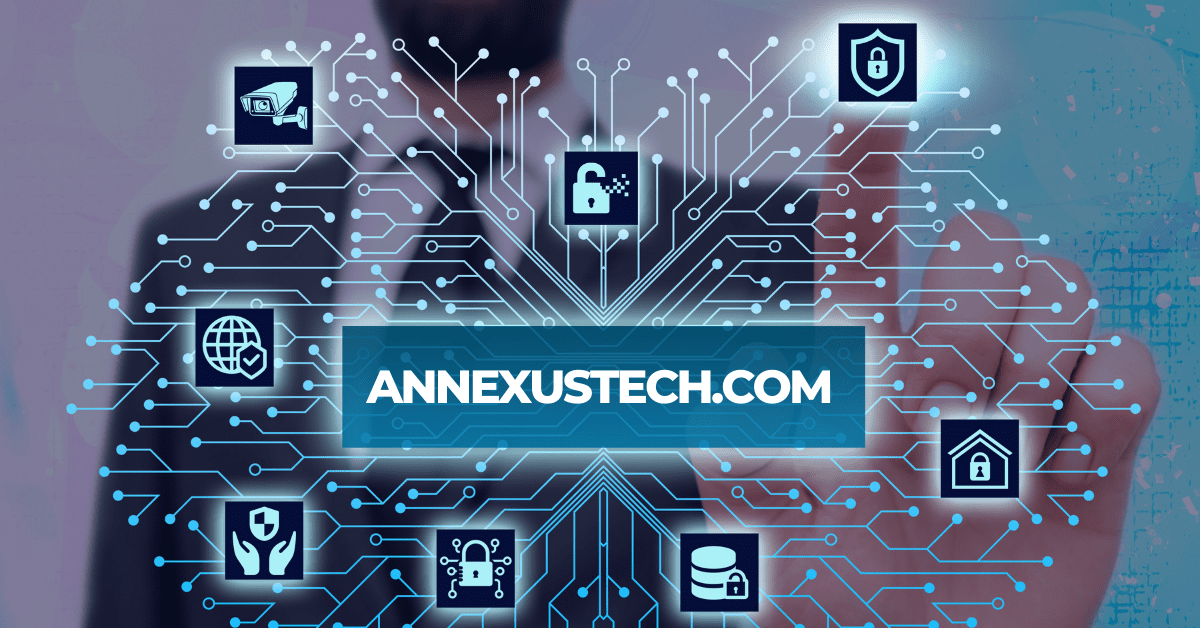 Network Installation
Annexus Technologies is a market leader in IT infrastructure and Network Solutions with a list of satisfied clients also benefiting from our IT Support services for their data, video, voice and wireless product solutions. Annexus' IT Consultation acts as a catalyst and go-to support system for all the clients' design, network and equipment needs. We connect remote locations by direct fiber and also offer top of the line wireless connectivity between multiple buildings. In our 15 years, we've seen all kinds of cabling and wireless connectivity situations.
Annexus' Network Installation Services go way beyond physical cabling. Our Network Installation Practice includes a full suite of networking services including network design, network planning, and network configuration, network optimization and network support. We also possess expertise in router installation, configuring firewalls and wireless routing. Moreover, we're licensed to provide services from Cisco, Juniper, Palo Alto, Fortinet, Sonicwall and Checkpoint.
Below is a detailed list of our Fiber, Voice and Network Installation Services :
LAN/WAN design and installation services

Wireless network installations and design

Optical fiber splicing, termination, and installation services

Site surveys

Cable management and IT closet cleanup

Complete engineering services

Computer room design/builds

Complete IP video security installation and design

Baseband/broadband LAN/WAN network

Feasibility studies

Pre and post-installation documentation

Total project management

In case you're planning a new IT system or want to revamp your IT insfrastructure, our IT experts can help you start from scratch and guide you through all the necessary steps resulting towards optimum performance and efficency. Apart from setting up a productive system, out IT consultants will also help you keep your maintenance and support cost down.
Annexus Technologies offers a wide range of Installation & Configuration Service packages for businesses of all sizes. We also tailor custom packages to suit any needs.
Contact us to discuss your options.