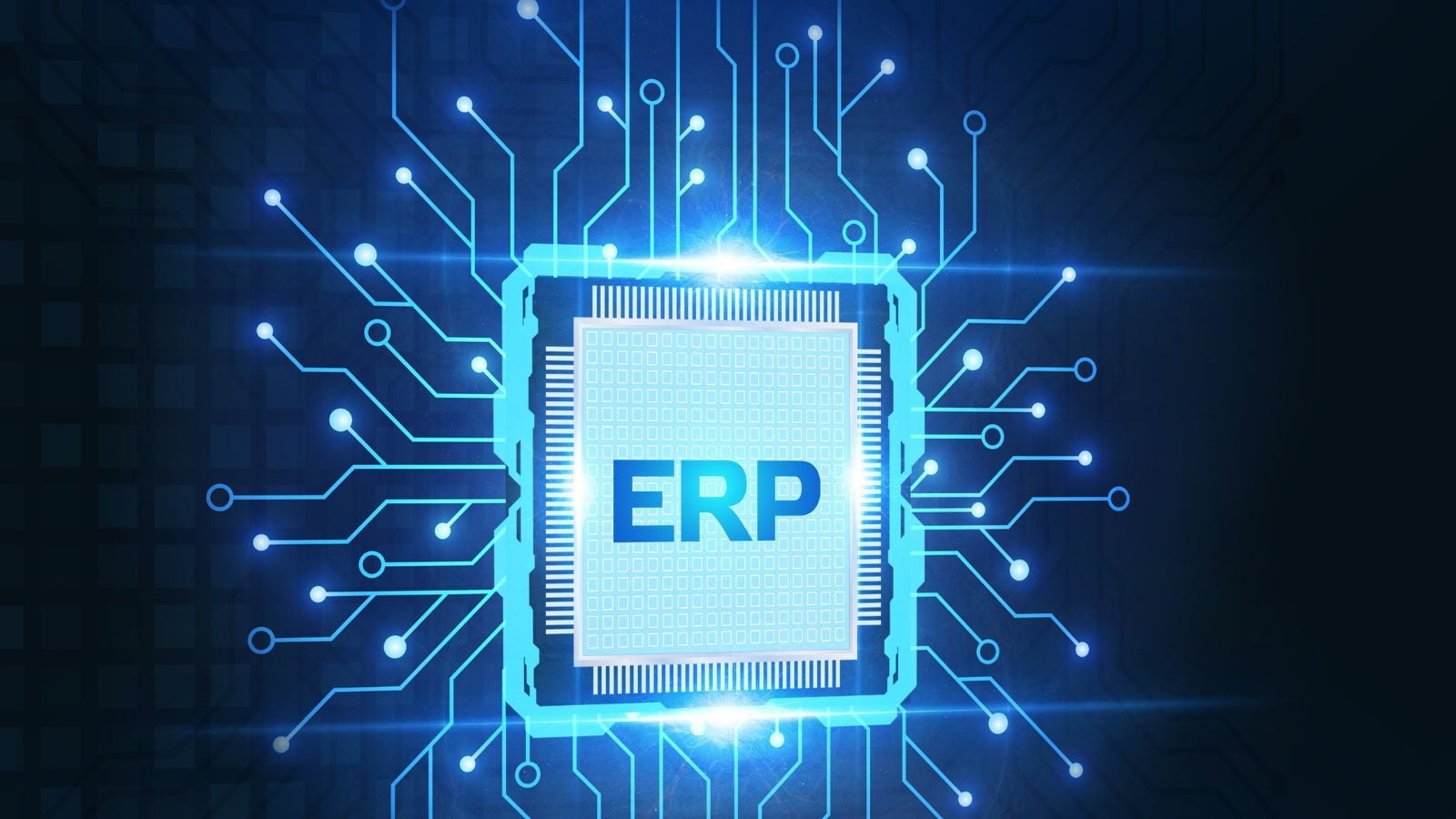 Organizations implement enterprise architecture (EA) as a precise approach to harmonize their digital infrastructure, workforce and operations with their business aspirations. Successful execution of an EA strategy offers enhanced productivity, flexibility and originality; which are essential for corporations aiming towards prosperity and expansion.This article will focus on the enterprise architecture services offered by Annexus Technologies and the benefits they can provide to businesses in Jamaica.
Annexus Technologies Enterprise Architecture Services
At Annexus Technologies, we specialize in providing professional enterprise architecture services that help businesses of all sizes and industries achieve their goals and objectives. Our enterprise architecture services in Jamaica offer a comprehensive approach to IT strategy and planning, encompassing everything from technology architecture to data management and governance.
Overview of Services
Enterprise Architecture Planning: Our services help businesses define their long-term IT strategy and roadmap, enabling them to align their technology investments with their business goals and objectives.
Enterprise Architecture Development: Our services focus on designing and implementing an EA framework that is tailored to the specific needs of your business. This includes everything from defining architecture principles and standards to creating a detailed technology roadmap.
Enterprise Architecture Consulting: Our services provide businesses with expert guidance and advice on a range of EA-related topics, including technology selection, data management, and governance.
Benefits of Annexus Technologies EA Services
Our professional enterprise architecture services offer numerous benefits, including:
Improved Efficiency: Our services help businesses optimize their processes and workflows, resulting in increased efficiency and reduced costs.
Through the harmonization of cutting-edge technological advancements with strategic and ambitious business aims, establishments can promptly react to variable economic circumstances as well as clients' requests. The outcome being a considerable improvement in their flexibility and potency when it comes to competing within the market landscape.
Our company's robust suite of services offers an organized, methodical approach to the management and governance of sensitive data, leading to a significant enhancement in overall security posture as well as markedly decreased exposure to potential cyber-attacks or other harmful breaches.
Our innovative and cutting-edge services have been meticulously crafted to bolster effective communication while simultaneously promoting a profoundly cohesive partnership among an array of different teams, departments or entities. The fruits that our clients enjoy from this newly-forged bond materialize in forms of elevated business performance indicators across all domains.
Benefits of Implementing an EA Strategy
Improved Efficiency: EA helps businesses identify and eliminate redundant processes and systems, resulting in increased efficiency and reduced costs.
Increased Agility: EA helps businesses respond quickly to changing market conditions and customer demands, resulting in increased agility and competitiveness.
The organized methodology of EA for handling data results in increased protection and mitigated vulnerability against menacing encroachments. This structured governance approach ensures that there is an enhancement on the safety measures used, scaling down the prospect of any mishandling or leakage incidents from occurring during its use.
Enhanced Coordination: The employment of enterprise architecture fosters superior correspondence and coordination among diverse groups and divisions, leading to a rise in total operational productivity.
The formulation of an enterprise architecture strategy is absolutely crucial for companies striving to achieve expansion and triumph in the constantly evolving landscape of commerce. At Annexus Technologies, businesses can acquire top-tier professional services provided by our experienced team of experts to attain their objectives regardless of size or industry type. To gain more insight into how we assist corporations flourish with our offerings, connect with us today.