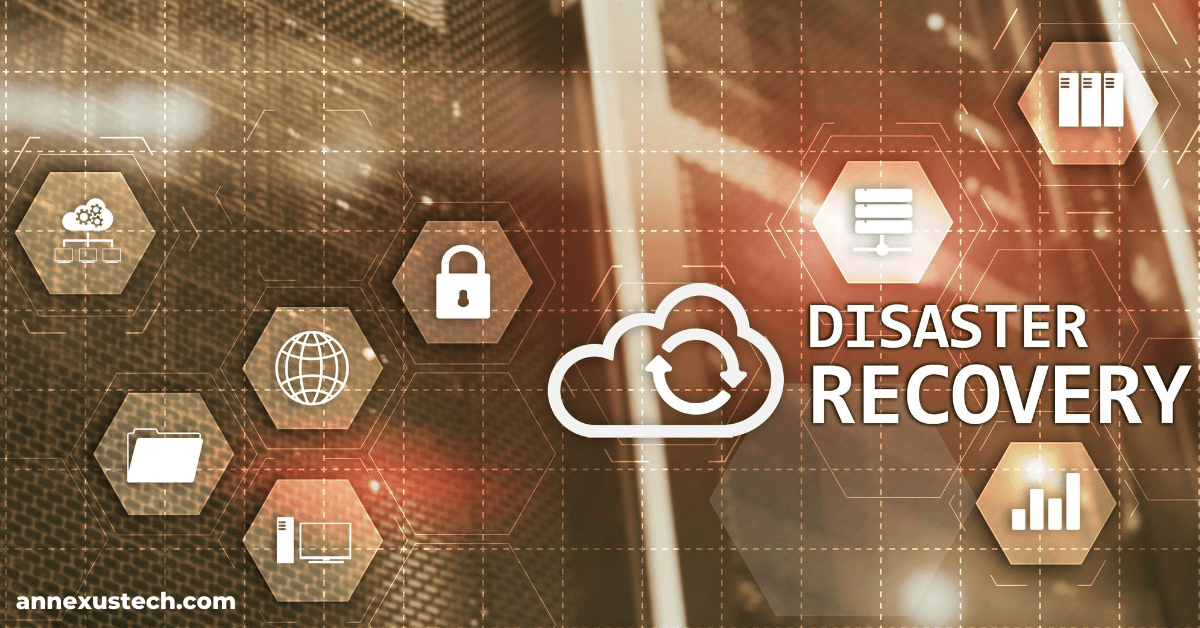 Annexus Technologies provides you with an effective disaster recovery solution to improve business continuity. Our solutions help you recover your system, data and applications when a mishap occurs. It could be a natural disaster or power outage, we've got you covered. Our disaster recovery services consist of a single solution that guards your virtual, cloud and physical environments.

We enable you to:
Protect everything whether it's physical, virtual, applications, data or systems.

Rapid environment recovery within 15 minutes, that too with 0 impacted users.

Duplication of backups to multiple clouds.

With our dedicated stack of services, we fulfill business continuity needs for SMBs and large enterprises.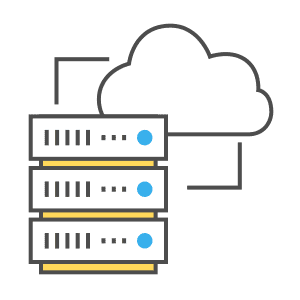 Hypervisor-Based Replication
We help you ensure business continuity by replicating your data in realtime so that nothing is lost in case of a disaster. We utilize tools like Zerto to copy your data to different virtual environments in a scalable manner, making sure your data is secure.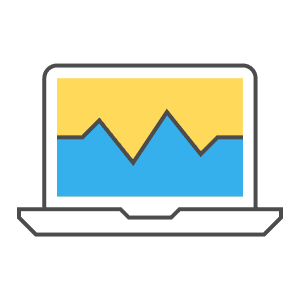 Snapshot-Based Replication
Keeping a sequenced backup of your data is a healthy practice. It can save you time and resources if a mishap occurs at the hardware or software end. At Annexus, we utilize Veeam Backup and Replication. With this latest approach, unlike traditional backups, you can convert CAPEX into OPEX in a secure way with full control and compatibility.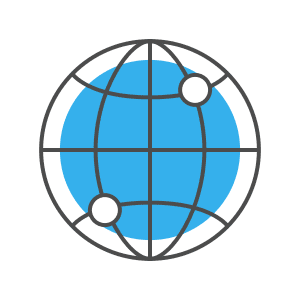 Offsite Backup
Virtual backups eradicate the need for transporting hardware devices from one facility to the other. Cloud backup and recovery solutions offered by Annexus ensure both security and ease-of-use because you already have enough to stress about in a disastrous situation.

Alongside our Robust Disaster Recovery Solutions,
Annexus Also Offers Complementary Disaster Recovery Services Such As:
Comprehensive Disaster Recovery Testing
Unexpected disasters of any kind can be damaging to your valuable business operations regardless of your business size. Have you tested your current disaster recovery solution? How confident are you in its abilities? Razor Technology will repeatedly run trials on your present DRS and analyze the reliability being offered.
Disaster Recovery Planning
Every business owner is aware that having a disaster recovery plan holds great value, but they don't know how to come up with one. We have a team of disaster recovery experts that constantly assist large, mid, and small businesses in designing their disaster recovery plans according to their business structure.
Expert Integration & Orchestration
Are you interested in working with a specific cloud-based disaster recovery service? We can help you to implement and configure the solution for optimum performance.
24/7 Monitoring With Our Network Operations Center
No solution can benefit you 100% without 24/7 support to back it up. Our Network Operations Center monitors the performance of your disaster recovery solution every single minute of the day without any days off. We make sure that nothing happens to your data on our watch.
Tier 3 Data Center
It is not possible to manage huge amounts of data without having a data center to rely on. A safe data center is the backbone of recovery solutions. Our partners, Tier 3 Data Centers guarantee unstoppable business continuity and full security of your data.
Need help with your environment and requirements? Interested in a price quote?
Send us your questions and we will get back to you as soon as possible.