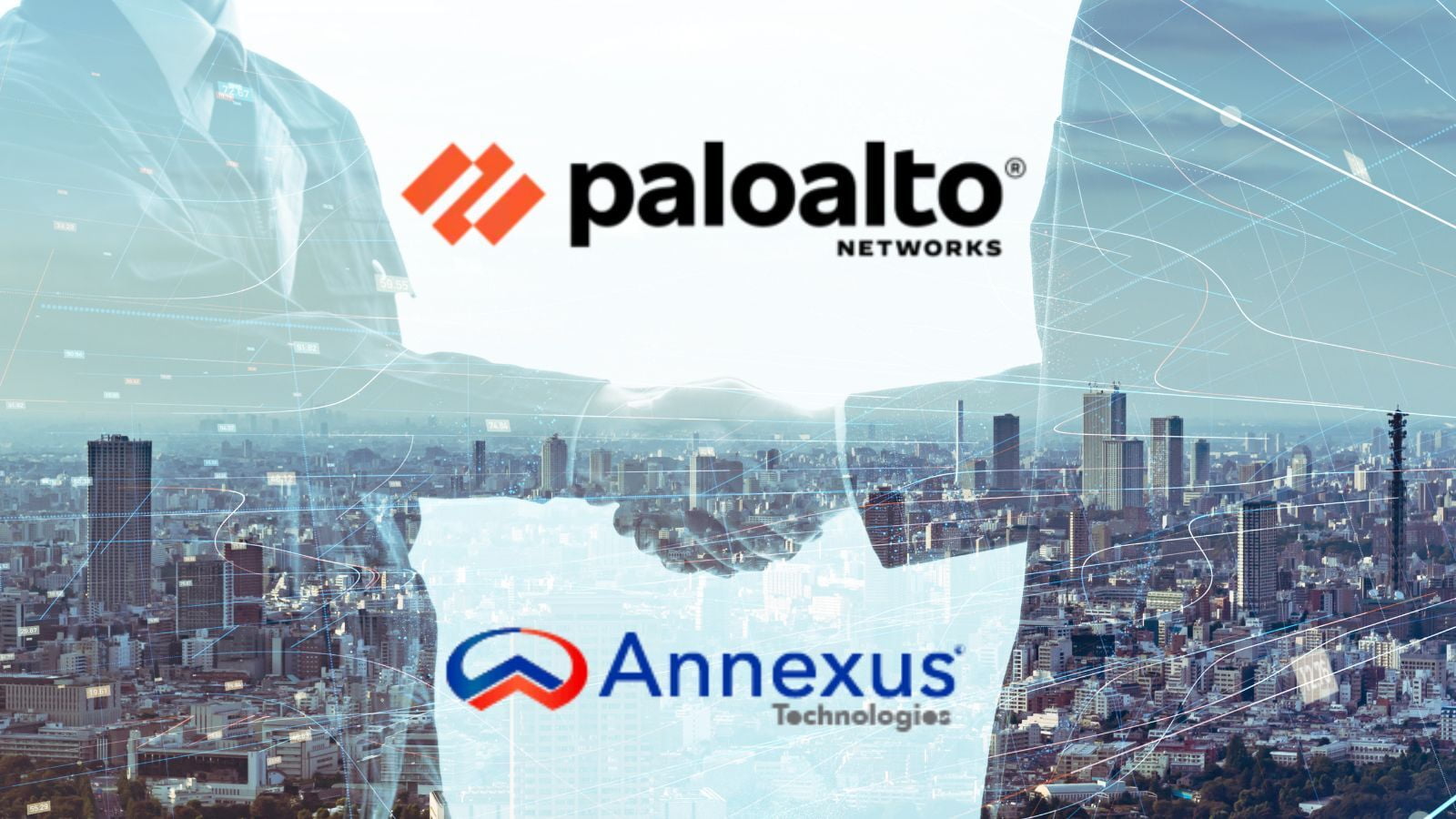 The newly formed partnership between Annexus Technologies and Palo Alto Networks presents our client and partner firms with new prospects for Cloud-Native Security services on cloud resources they currently have or will have.
By forming a partnership with Palo Alto Networks, Annexus expands the range of cloud services it offers. We can now provide cloud-native security services in addition to migration, modernization, and infrastructure management via the public clouds like Azure, AWS and GCP.
We will be able to increase the performance and resilience of our client's business through the combination of these two service offerings: security and adoption of cloud-native infrastructure. In addition, having integrated solutions in a shift-security-left paradigm enables the adoption of sound security procedures and guidelines where the expense of identifying and fixing issues is greatly reduced. In other words, at the time the software is being developed.
We can now activate an extra layer of protection when shifting more infrastructure and workloads to the cloud in our projects thanks to this new agreement, which is for the entire Caribbean region. This additional security layer may be described as intelligent, consistent, and continually integrated across the CI/CD pipelines and the development lifecycle. The capability to protect the latest cloud architectures, based on serverless computing and Kubernetes orchestration, is also included.
Executive Director of Annexus Technologies Andrew N. Griffiths appreciates the new collaboration with Palo Alto. He states the following:
"We are pleased to announce our new Partnership with Palo Alto Networks, recognized as one of the world leaders in the development of security solutions, including cloud-native security. With this addition to our portfolio, Annexus is in a unique position to provide professional services on cloud technology and support our customers to accelerate their journey of adoption of cloud-native services, due to the superior capacity that Palo Alto offers to overcome cloud security challenges".
We highlight the Palo Alto Cloud Prism as one of the many new alternatives. The ability to bring security to new software development paradigms, which are based on Infrastructure as Code (IaC) concepts and templates to set-up infrastructure, is one of its many benefits. Additionally, this approach frees DevSecOps teams from having to handle responsibilities like finding and resolving vulnerabilities in cloud resources.
Palo Alto Cloud Prism makes sure that these cloud resources always correspond with and adhere to the established compliance criteria. In this approach, the team can focus on activities that are more valuable while leaving the monotonous work to a solution that can automate it and produce value at every stage of execution.