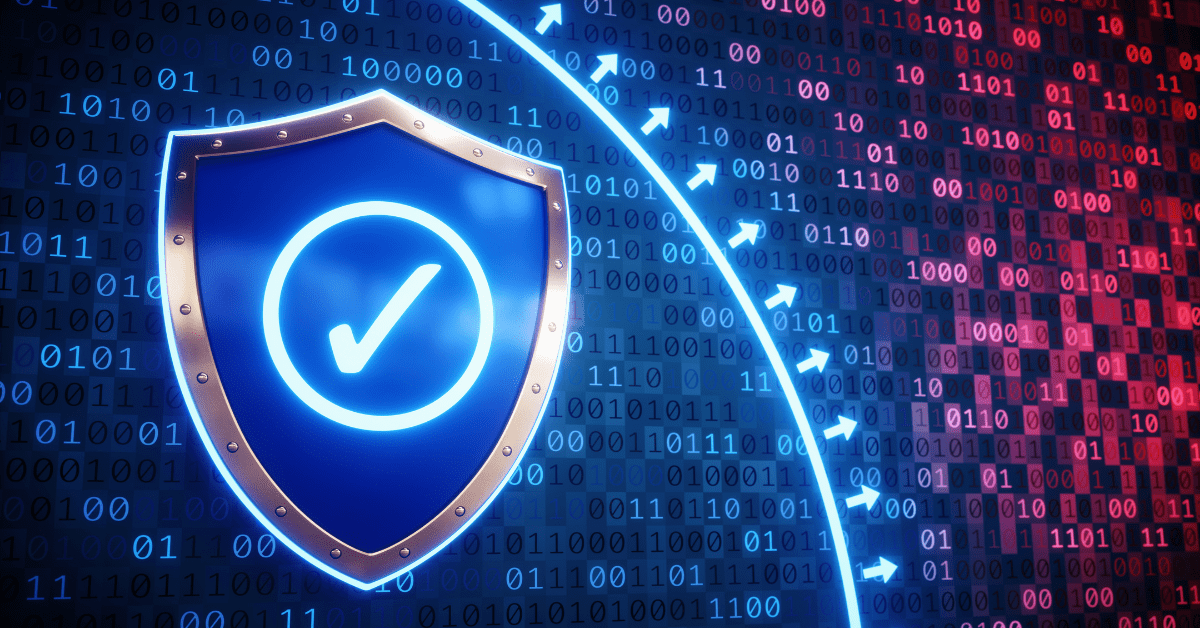 Organizations are fighting off cyber attacks that put sensitive information at risk. The problem is only growing with this data being sold for billions of dollars, cultivating a new criminal industry. It is thus crucial to have advanced and trusted security solutions to keep your workspaces safe in a world that is witnessing data threats rise at an alarming rate.
A definition of next generation firewalls?
Next Generation Firewalls offers both internal and external security by filtering network security with its deeper content inspection capabilities in addition to stateful firewalls such as NGFWs, IP mapping, Network monitoring and packet filtering, IPsec and SSL VPN support. This makes NGFWs better agents counter-attack any malware and harmful threats ensuring advanced visibility on attack spaces. In addition to this, trusion prevention, SSL inspection and application control is also provided, offering next-gen protection. Traditional firewalls failed to deliver on this promise, compromising client experience and exposing organizations to irreparable damage. Furthermore, NGFWs ensure safe routes to future updates, allowing organizations to evolve despite the changing threat landscapes in the modern world. Simply put, next-generation firewalls are the backbone of today's network security solutions.
What is the Main Benefit of a Next Generation Firewall?
NGFWs supports organizations in numerous ways:
Protects the network against viruses and trojans
It is very common for viruser to make their way into your systems with downloads. NGFWs are known for identifying and preventing these viruses from entering your systems and avoiding any damage.



Blocks known productivity wasters
Users can now control apps and protect themselves from malicious sites. Some of common use cases:

unwanted social media apps that are not needed as part of the job functions can be blocked

Allow apps/websites where needed such as lounges, cafes or with marketing teams.

Control what features of an application are to be used,

Set priority applications for bandwidth (such as VOIP).

Disable chat features of some of the apps (such as Facebook, Instagram) only allowing for posts


Identifies bandwidth hogs and mitigates risk
NGFW helps monitor user traffic and sees who can pass through your network, limiting the unwanted users and allowing for only legitimate traffic to enter.



Simplifies administration, helping save money
It saves you from purchasing multiple security solutions as it is a many-in-one solution. The Intrusion prevention systems (IPS) which were separately purchased alongside firewalls traditionally, is now integrated with NGFWs.

5. Saving time and resources

The standard time to detect a threat is between 100 - 200 days on average however NGFWs allow organizations to catch threats in seconds allowing you to take immediate action to mitigate risks.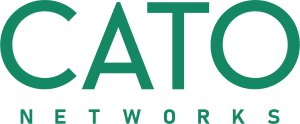 As its leading global distribution partner, we work with

Palo Alto Networks

and

CATO Networks

to provide all the resources, support and opportunity partners need to succeed.

Next-level support
: as an Elite Authorised Support Centre, we're trusted by Palo Alto Networks to resolve its customers' technical support issues or challenges.
Channel enablement
: we help partners maximise Palo Alto Networks' channel programmes, including the multi-award-winning NextWave programme.
Global consistency
: our global distribution agreement with Palo Alto Networks ensures consistent delivery, execution, pricing and SLAs.
Certified knowledge
: our certifications as Global Authorised Training Partner and Certified Professional Services provider for the Caribbean mean that we're in the best possible position to enable you and your business.
Cato provides a converged SD-WAN and network security as a global cloud service. Aligned with Gartner's Secure Access Service Edge (SASE) framework, Cato Cloud provides a uniform global network and security platform for all connectivity requirements, governed by one global policy. With Cato, your network, and your business, are ready for whatever comes next.
Looking forward to partnering up with you to better understand your business needs and recommend products to best solve your security needs.