Physical Security can be defined as a combination of physical and procedural processes designed to minimize the risks and secure your people, sensitive information, and valuable assets.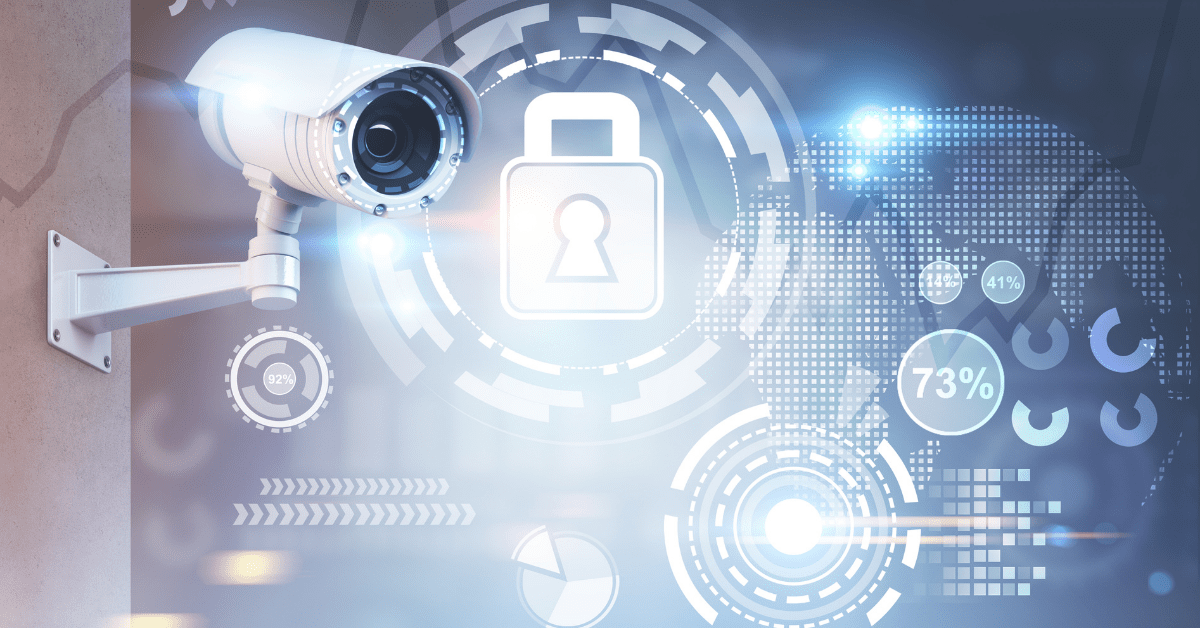 Any tried and tested security program must involve the initial steps of Deterring, Detecting, and Delaying a malicious attack, followed by Responding and Recovering to make your approach reliable. Some of the notable use cases are; tampering with network barriers, enhancing control measures facing public access, and securing all entry points.

We take honour in having a list of renowned PSP (Physical Security Professional) certified consultants available at your disposal. You can start a partnership with the team to protect your network and ensure compliance.
We are currently providing:
Review of facility operating procedures
Review of physical security systems
Review of electronic security systems
Review of architectural security
Review of security policies and procedures
Review of security management
Review of security personnel
In-depth review of the current security program, followed by a report on identified vulnerabilities.
Development of recommendations for security improvements
Estimates of short-term/long-term costs
Recommendations and development of an implementation plan
Security Assessment Report