Creating unparalleled countermeasure strategies for our valued clients. Master the technology in your office by getting a snapshot of your cybersecurity status to identify potential risks and help shape strategy to keep yourself protected.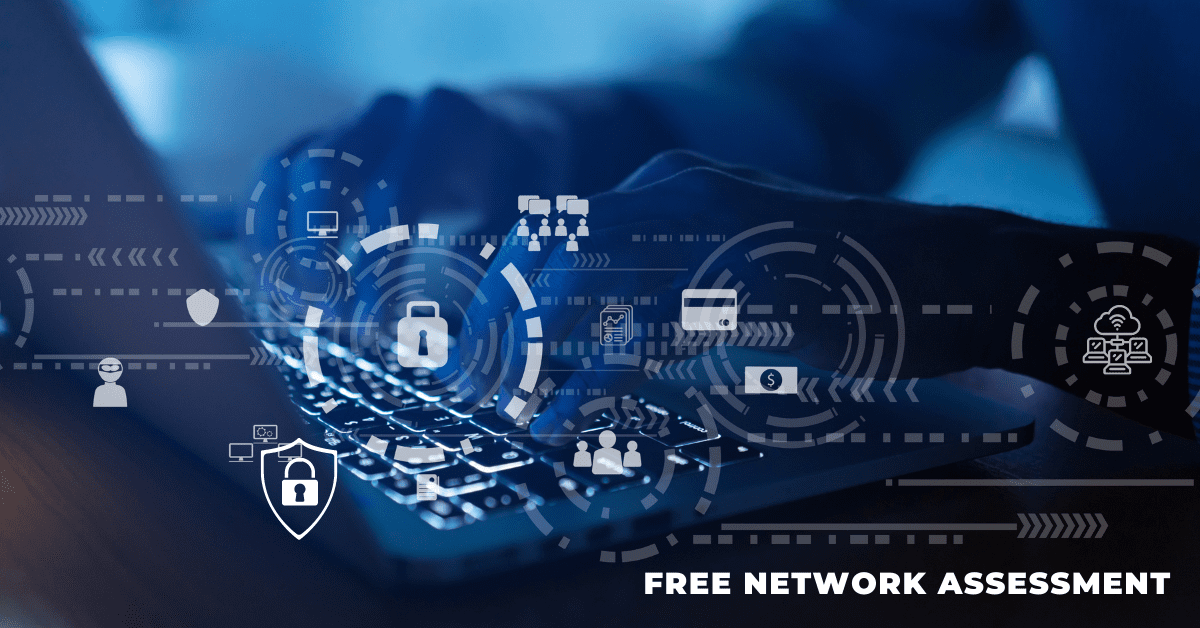 Annexus Network Assessment caters to all your cybersecurity needs by providing expert perspectives on your network safety status. We identify any alarming factors and help build procedures to enable a safe working environment compatible with your workflows.

What is covered in our Free Network Assessment:
Applications and bandwidth allocations
Security requirements
Path selection and steering requirements
Ideal use case development
Comprehensive solution recommendation
Scan Your Network without Installing Agents
Setting up customised agentless network inventory scanners that include (but is not limited to) scanning networks by IP range, setting & scanning critical servers, active scanning and integrating active directory to ensure uninterrupted inventory updates without the need for any software installations.
Find Network Devices & Manage your IT Stock
Setting up complete and up-to-date inventory with the support of Lansweeper Deepscan Technology, finding and organizing printers, routers and switches and tracking undeployed assets/disconnected from your network, agent-based scanning for off-site computers outside your network.

Scan on a Schedule, upon login or on the go. Scan anything anytime with Lansweeper's flexible setup in just one click.

Our unrivalled experts are geared up ready to get the measure of your existing network infrastructure in the context of your business applications, user profiles and security considerations to recommend a comprehensive network-refresh roadmap.