Is Your Network Up to Speed? Get a clear picture of your Network Infrastructure.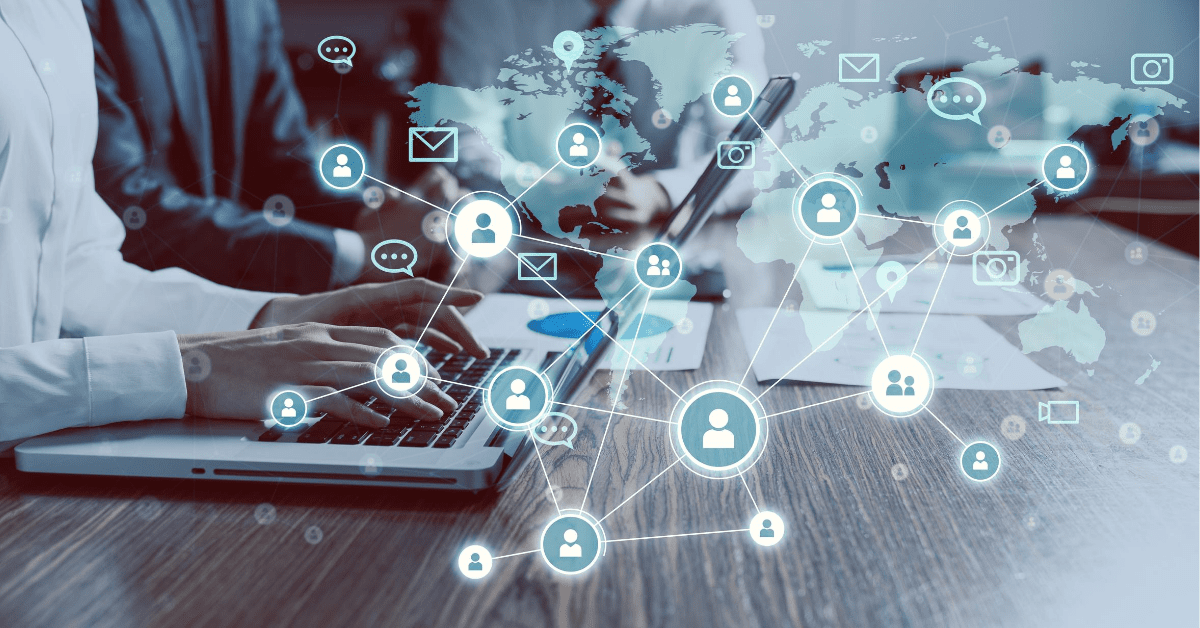 A Network Assessment gives you a detailed picture of your organization's current network status. Based on that information, network administrators can make their decisions. Annexus Technologies offer an in-depth analysis of your networks design, usage capacity and optimal performance characteristics. We'll tell you what needs to be done to make your network lag proof. The statistics we provide can help you in many ways, especially in efficiently managing your internal IT environment.
Every network needs upgrades sooner or later. Our experts will assess your network to decide if it can support the latest upgrades or not. If not, alternative upgrades will be suggested. They'll also find out any hidden bottlenecks that are stopping your network from reaching its full potential. Once the analysis is complete, you'll recieve a detailed document highlighting all shortcomings and suggested improvements.
Site survey at primary data center. The survey includes:
Physical environmental state: Hot-Aisle/Cold Aisle, Raised Floor, etc.
Current cabling/interconnect layout
Rack layout/elevation inventory
Room Monitoring: surveillance, access control, leak detection, etc.
Physical equipment inventory (vendor, make, model, description)
Critical Cooling (i.e. InRow, Chilled Water, CRAC, N+1, N+2, etc.)
Power distribution (i.e. individual circuits, surge suppressors, etc.)
WAN/ISP connectivity (also demarc locations)
Remote network monitoring survey, which includes:
Network devices inventory
Current running configurations
Logical traffic flows (L2/L3)
Management network and configuration analysis
We also run a survey on the management level, which involves:
Detailed analysis of the security practices and configuration files' security protocols.
Analyze the NMS (Network Management System)
Meeting the technical team to understand day-to-day operations management.
Meeting the technical team to learn about the tools, processes and troubleshooting sequences.
The last phase involves a complete review and presentation of all recommendations:
Description of assessed areas
Depicting network traffic through visual graphics and heat maps
Analysis report and suggested improvements
Remediations report based on statistics
BoM for critical hardware replacements required
Step by step procedure to bring the network to maximum capacity
Recommended timeline for a network overhaul
The full presentation of results to the customer
When was your business' most recent network assessment? If it has been over 24 months, we encourage you to consider our network assessment offerings. Contact Annexus Technologies to ensure your organization is positioned for optimal performance.