With cloud storage now so tightly integrated into desktop and mobile operating systems, we're all syncing more data to and from the cloud than ever before: our photos, videos, documents, passwords, music, and more.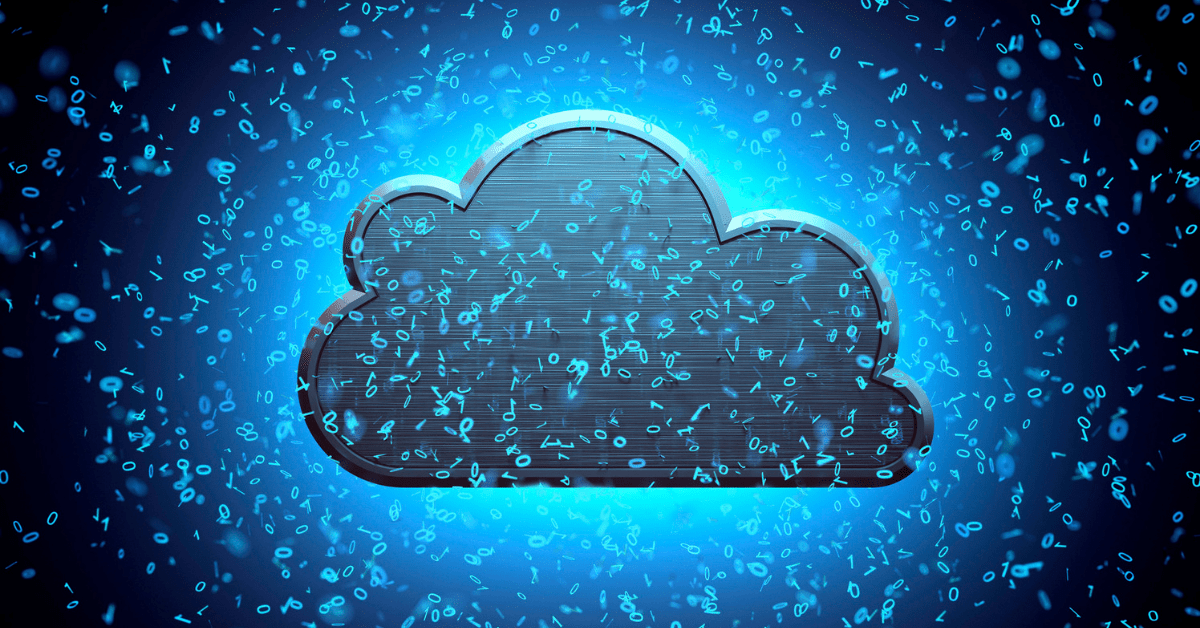 Many organizations lack a well-defined way to manage their data across heterogeneous environments. Some may even take a one-size-fits-all approach, starting with a single cloud and applying that same methodology enterprise-wide. The risks of this shortcut are limited collaboration, governance concerns, and integration challenges.

Becoming a cloud-driven organization doesn't end once you've amassed all the best cloud environments. Today we'll take a deep-dive into cloud storage and reveal a few simple ways to get the most from it for your meetings and events business.

Encrypt your data
We rely on cloud storage services such as Google Drive, DropBox and Microsoft OneDrive to store our files and share them with friends and colleagues. Before you upload your files onto the cloud, you can use Boxcryptor, tool that integrates with most popular storage services and adds a layer of encryption to protect your files. This way, you can make sure that only you and the people you share your files with will be aware of their content. When setting up your encryption, you will be asked to enter a password as your decryption key. Make sure to always use strong and unique passwords which contain different characters, like uppercase and lowercase letters and numbers, and more than 15 characters long.
Enable two-factor authentication
Once you have a strong password in place, you should enable two-factor authentication for an added layer of account protection. Enabling 2FA means unwelcome visitors won't be able to get at your cloud storage files even if they know your username and password—another code from your phone will be required as well. If your cloud storage provider offers two-factor authentication, enable it! If your online storage provider does not offer 2FA protection, you should consider switching to a different service.
Check Your Connected Apps and Accounts
Even if hackers aren't able to get into your accounts through the front door, they might try and gain access through a side window—in other words, through another account that's connected to your cloud storage. While it can be convenient to have connections to your calendar or email apps set up, for example, it also makes your account more vulnerable. To reduce the security risks from those permissions, you should regularly review and revoke app access to your file storage service.
Use a next-generation antivirus solution
You may be using a secure cloud service provider which you absolutely trust, but sometimes the weakest link happens to be the computer system you're logging in from. Next-generation antivirus uses more advanced techniques than traditional solutions to secure your data and protect your network from attacks. By analysing files, processes, applications, and network connections, NGAV builds up a constantly developing picture of the network environment and can identify and block attackers without the presence of malicious files.
Clear Out Your 'Deleted' Files
Many cloud storage services run a recycle bin of sorts, keeping deleted files around for a few days or weeks just in case you want them back. This is often very helpful and can be an advantage if someone tries to wipe your account. If a file is no longer needed, make sure to remove it from your cloud system entirely. While this will ensure that there is no unwanted access, it will also free up some additional space from your cloud storage.
Make sure you can find the data you need once it's been stored
Establishing an effective naming convention will make it easier for everyone find what they need, especially as the number of files in your team space grows. Try to organize it by what you access most frequently. Many professionals working in event management organize their structure beginning with the year, followed by types of events or types of clients, and then the event name.
Sign Out When You're Not Using Your Accounts
For the sake of convenience, you'll probably want to stay signed into your cloud storage accounts while you're using them. The problem is that having your account unlocked makes it easier for someone who picks up one of your devices to get into your accounts. When you're done, it's important that you sign out to stop anyone else gaining access to your files—especially if you're on a computer that's shared with other people (such as the rest of your household).
Audit your files
Run periodic audits on your files to check who is accessing them – for example set up a calendar reminder every quarter (do it right now!). Cloud storage services are fantastic for sharing files with other people—from family members to work colleagues—but it can leave your data open to unauthorized access if someone else finds those links, or manages to access the account of a person you've shared files with. If a file is no longer needed, make sure to remove it from your cloud system entirely.
Have a Backup of Your Cloud Data
Many rely on the cloud as the convenient way to have a backup of their data and often delete those files from the storage drive to free up space. While that is a clever way to manage storage space on your device, it may not be the safest method. You should always have a copy of your data in a physical storage drive in case you lose access to your cloud storage service for any reason.
Annexus Technologies is a proud partner with the global cloud storage leader, PureStorage. This partnership is for the whole Caribbean region. Feel free to reach out if you have any questions about cloud storage.