Business growth in the modern world heavily relies on IT expansions to enable greater functionality and efficiency. However, these expansion plans require not just demanding management but also excellent security which is only achievable if you have network assessment tools available.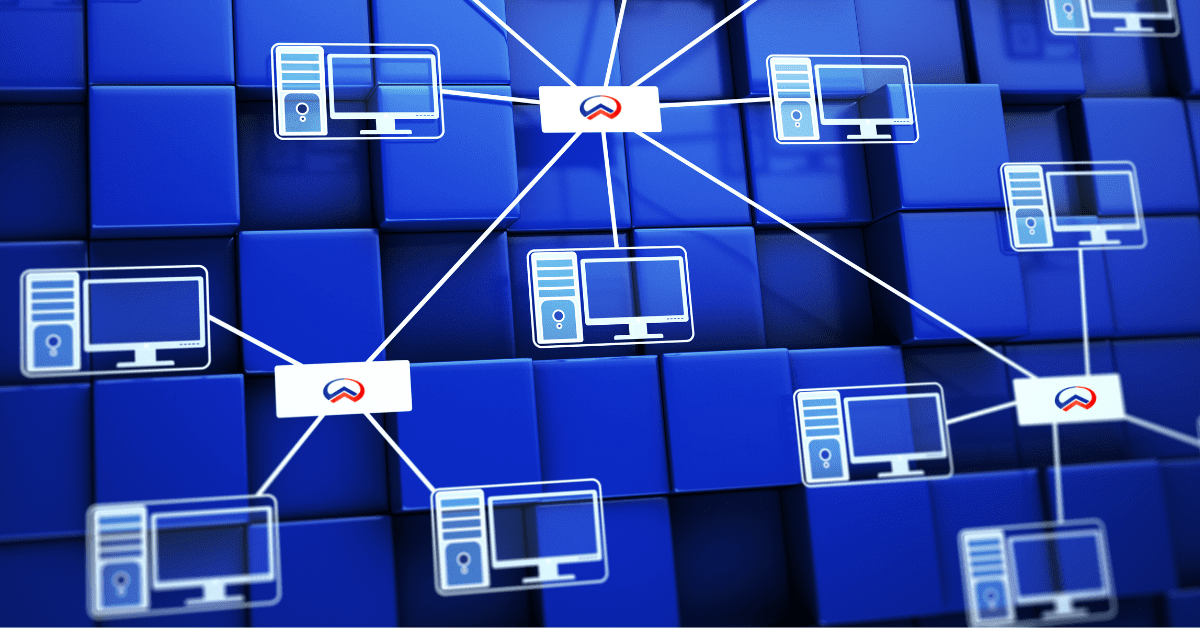 The network assessment checklist serves as a guide that helps to simplify the process and points out the important components of network assessment that shouldn't be left. Let's begin by exploring what a Network Assessment Report is and how it works. Network Assessment Report helps identify any setbacks that can hamper your performance either due to communication issues or malware or viruses. Based on the SWOT analysis, these reports allow you to generate complete documentation along with the steps to rectify the issues that can otherwise cause serious damage. What's covered in a Network Assessment Checklist:
1. Bring Your Own Device (BYOD) Policy
Despite all the safety measures and control mechanisms, your employees will be bringing personal devices that will interact with your network. This can cause slow speed due to an increase in bandwidth, definitely more security risks, and thus call for an effective BYOD policy. Having an operative BYOD policy aids in managing how external devices interact with your network resulting in reduced risks.
Learn about existing software and hardware vulnerabilities so you can keep safe from hackers who can easily gain access to your network using these loopholes. This can be something as small as updating anti-virus software and can be resolved pretty quickly. The real challenge, however, lies in spotting these vulnerabilities promptly and resolving them before hackers can notice these cracks. This is best handled by a professional network assessment that alerts you of poor performing equipment and guides you on how to respond.
3. Assess Network Bandwidth Demands
Have clear guidelines in place on how to use bandwidth to minimize unnecessary usage. This can be done by monitoring the consumption and whether or not you should limit the use of some applications and prioritize some. These important decisions can be best made with the help of network assessment tools that can help you understand how to manage this traffic well.
4. Assess Network Infrastructure Issues
Your system's hardware and software components make up your Network infrastructure. Knowing about your infrastructure and its needs is a crucial step. Missing licenses, forgotten firewalls, or out-of-warranty equipment can cause disruptions and may take hours of effort before they are even identified. The best way to deal with issues of this nature is to have a network map in place that can assess your infrastructure.
5. Network Data and File Security
Network Security consist of overall data and file security and if poorly managed or not secured it can put you at great risk. Some of the best data strategies out there typically include good control over access levels, securing confidential information, cutting off any extraneous and unnecessary data to avoid any regulatory issues.
If you are looking for increased efficiency in your IT team or noticing any signs of poor performance, you must consider network upgrading. Upgrades will not only allow your teams to shift their focus from troubleshooting to innovation and business growth but also promise better security.