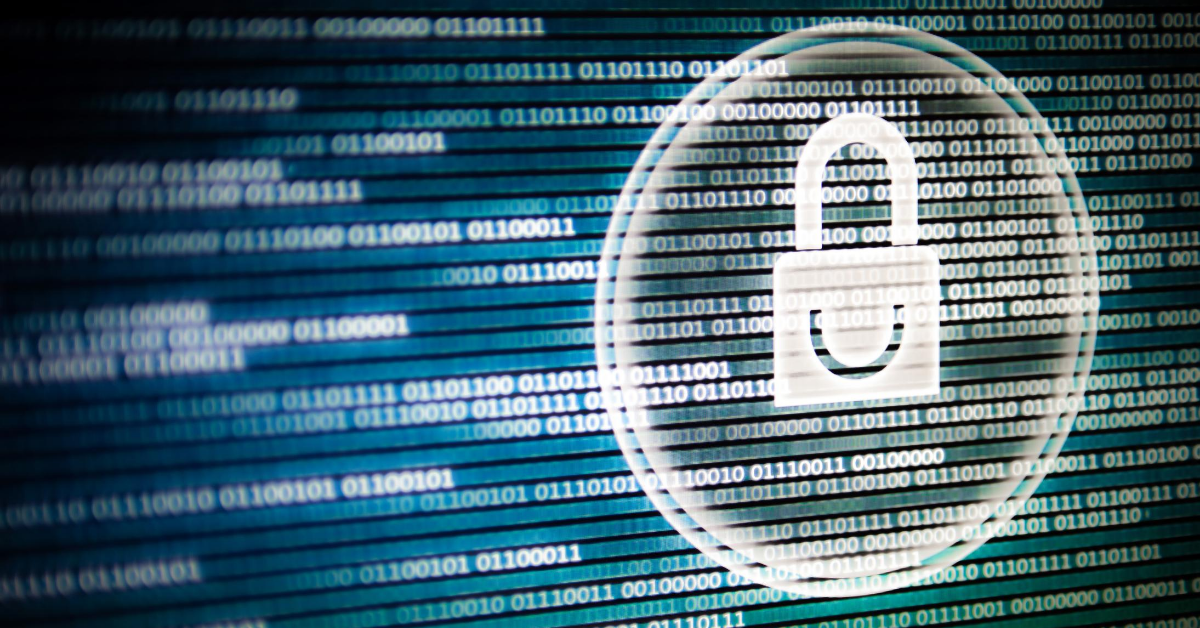 Aligning your physical infrastructure and I.T. environment resides above all when you are playing with new technologies that encapsulate consolidating your data centers, mobile computing, virtualization, or experiencing performance issues.
You don't only need the right tools but also an adequate understanding of what best applies to your distinctive setting. The right balance of high-speed data transmission, space utilization, power management, and cooling optimization is the prerequisites of maximum performance at your end. And we, at Annexus, stand committed to providing that every step.
Annexus Technologies offers a full line of physical infrastructure assessments that help you resolve your data center challenges and provide the best foundation for new initiatives. You can choose from our wide array of adequate physical security programs and innovative technical solutions to your problems.
We guarantee you the best services starting with our physical security assessment, which provides a comprehensive review and recommendations for all types of business structures, properties, and control systems. These include but are not limited to: all sizes and types of commercial structures, high-rises, convention centers, outdoor and indoor stadiums, educational facilities, religious facilities, energy resource facilities, transportation systems, shipping ports, and more.
We are now providing our Fluke DSX5000 CableAnalyzer for copper and fiber terminations with this assessment.